It's the most wonderful time of year! Why, you ask? Because baking season is upon us! While some of us happily get our bake on year-round, cooler temps and holidays mean there are plenty of opportunities to show off your baking skills for family, friends, and significant others, or take the time to learn some new skills! Pears and baking go hand in hand and there are truly endless possibilities when it comes to how you use them, whether you are a professional or a home baker.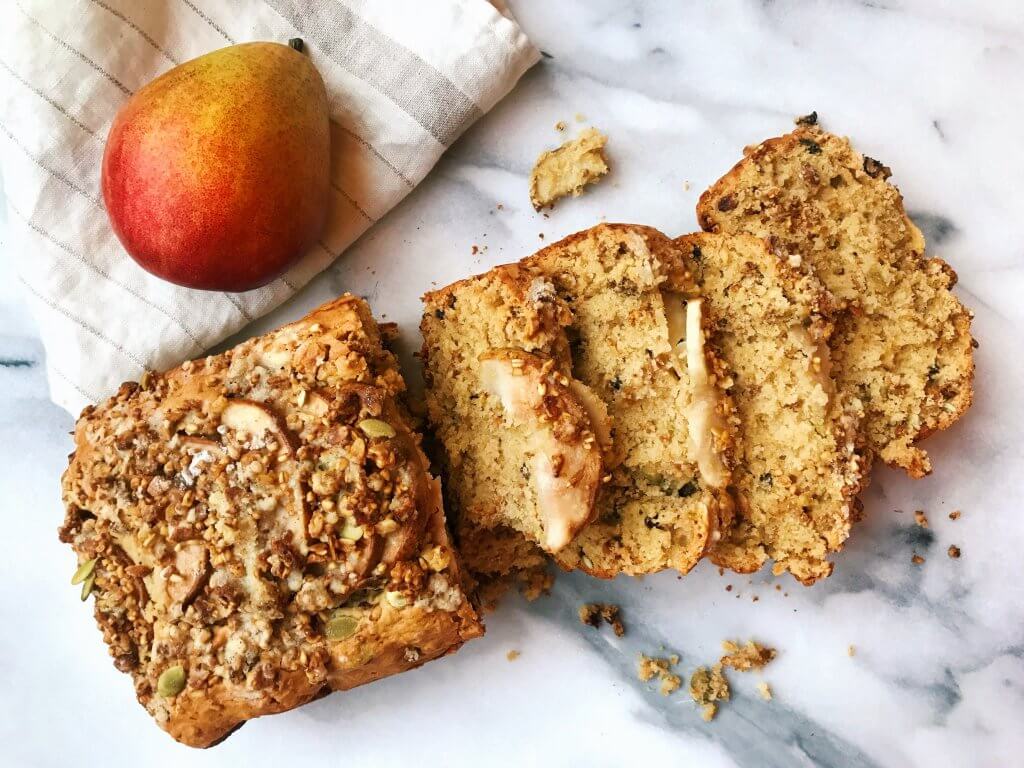 Bread Makes Everything Better
Sweet, savory, and everything in between! When it comes to baking bread, pears can play multiple roles. Whether you're using them as a natural sweetener in this Pear Granola Bread, making them the star in this showstopping Poached Pear Bread, or going for something uber seasonal with this Pear Pecan Pumpkin Spice Bread, pear bread is always satisfying. Even if it has to be gluten and dairy-free! If you're looking for versatility, there are pear breads that serve as dessert or a sweet snack, while others may accompany a warm soup, so give it a try!
Browse our bread recipes here.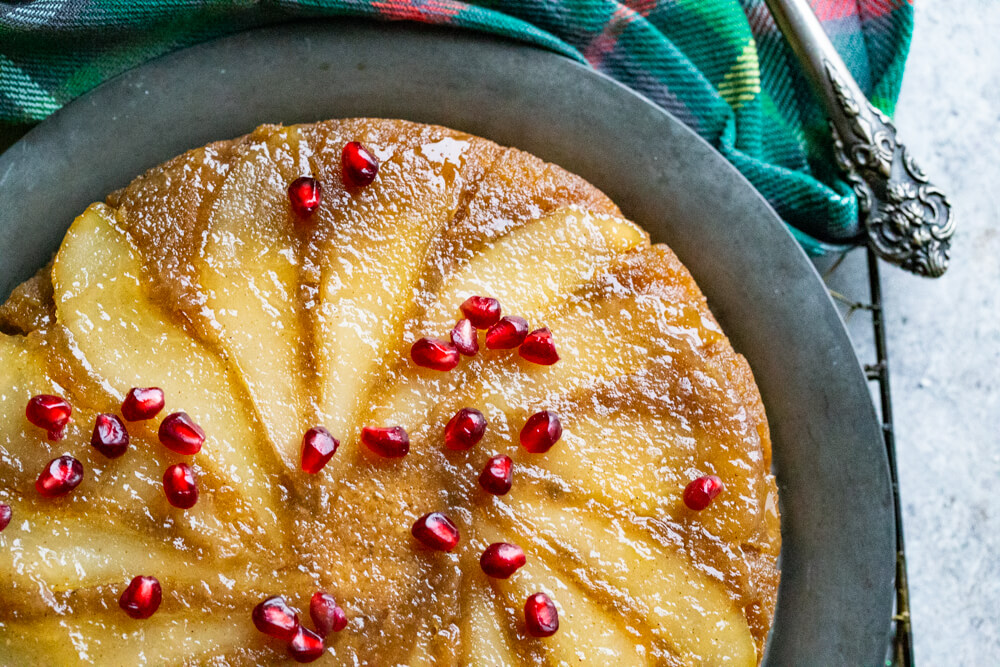 Let Them Eat Cake
From your classic upside-down cake to a decadent chocolate cake, pears make a fun and expressive ingredient. There are super simple recipes, like this Pear Oat and Almond Cake or this Pear Walnut Cake, and then there are more complex creations like Pear and Rhubarb Upside-Down Cornmeal Cake and Pear Almond Cake that will no doubt put your baking skills to the test. The best part is that you don't need a birthday or special occasion to make pear cake and holidays are pear-fect.
Browse our cake recipes here.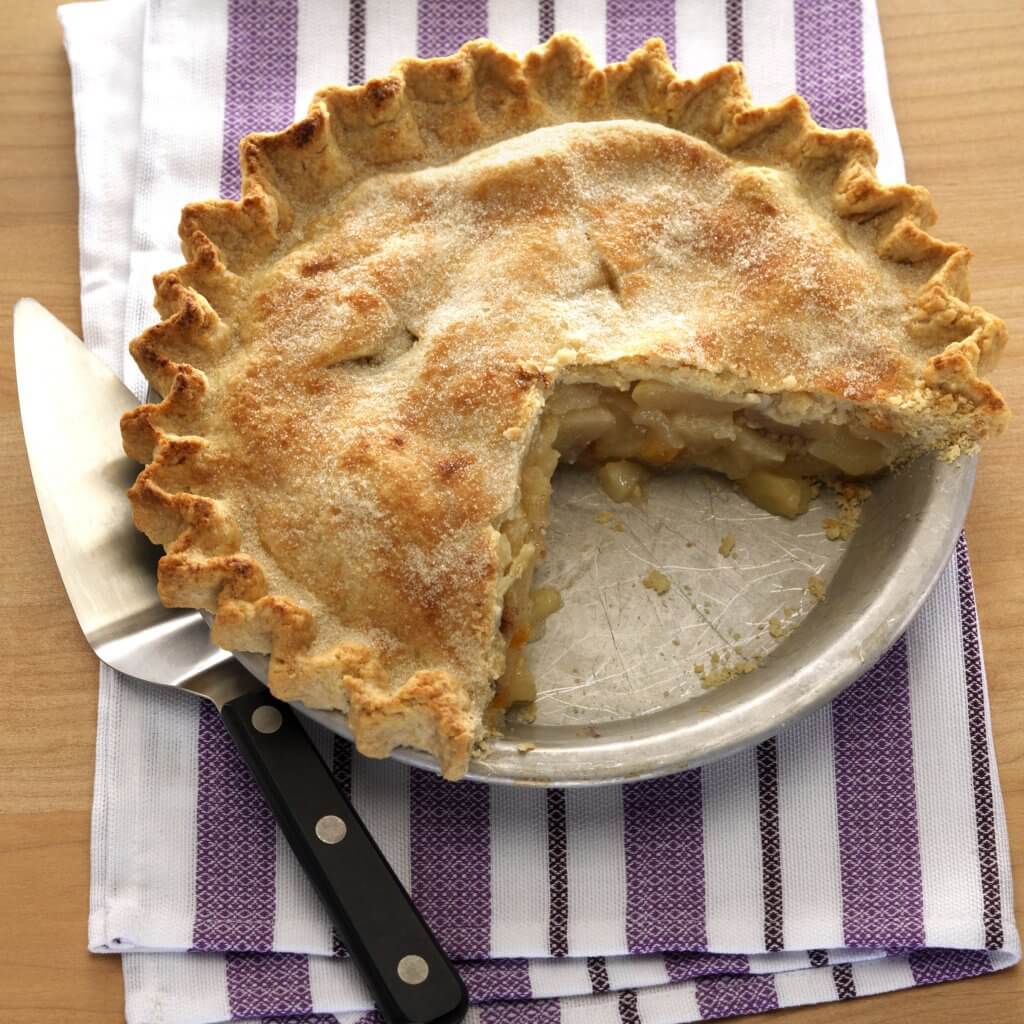 Take Your Taste Buds Sky-High with Pie
Who doesn't love a good slice of pie? Apples get lots of love when it comes to pie, and they are (mostly) deserving of it, but pears deserve love too! You can keep it classic with Whole Wheat Pear Pie or this Red Anjou Pear Pie, add a citrusy zest with this Green Anjou Meringue Pie, or think outside the pie pan with these adorable Chocolate Pear Hand Pies or Pear and Blueberry Pie Bars.
Browse our pie recipes here.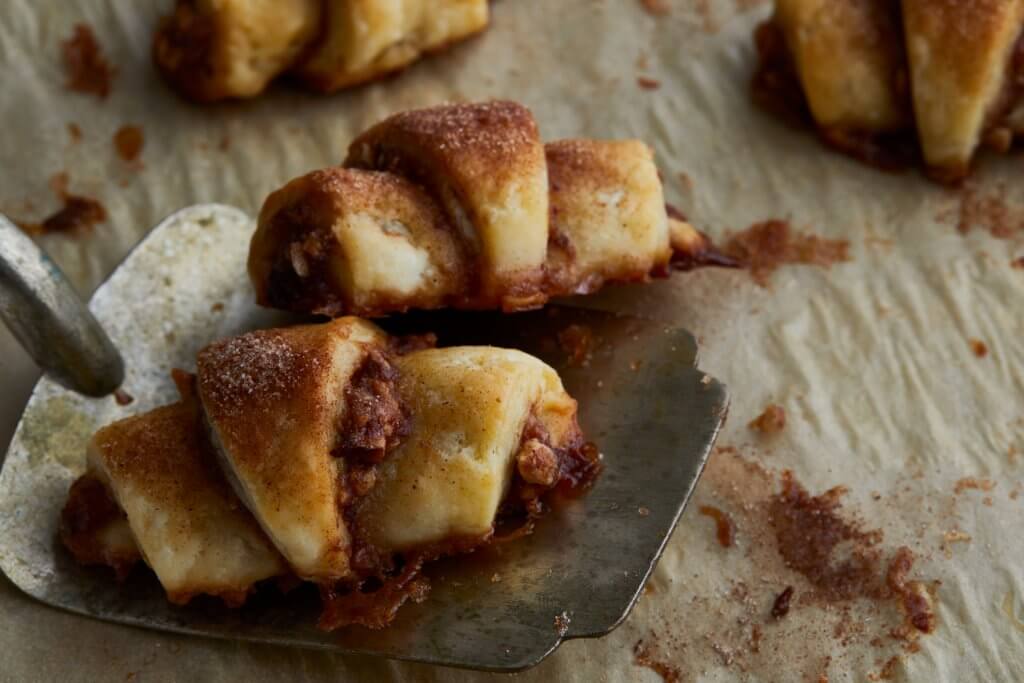 Pastry = Love
One of our favorite things is when people use pears to make a strong visual impression in pastries. The best is example of this is your classic tart, galette, or crostata, all of which place the unmistakable pear shape front and center. But there are also less traditional pastries that are guaranteed to elicit drooling. Pear Rugelach puts a pear-fect spin on a festive holiday treat, Pear Carrot Cranberry Muffins make for a yummy weekday breakfast, Pear Cranberry Buns are filled with holiday spirit, and this Pear Kuchen is flavored with a hint of pear brandy.
Browse our pastry and dessert recipes here.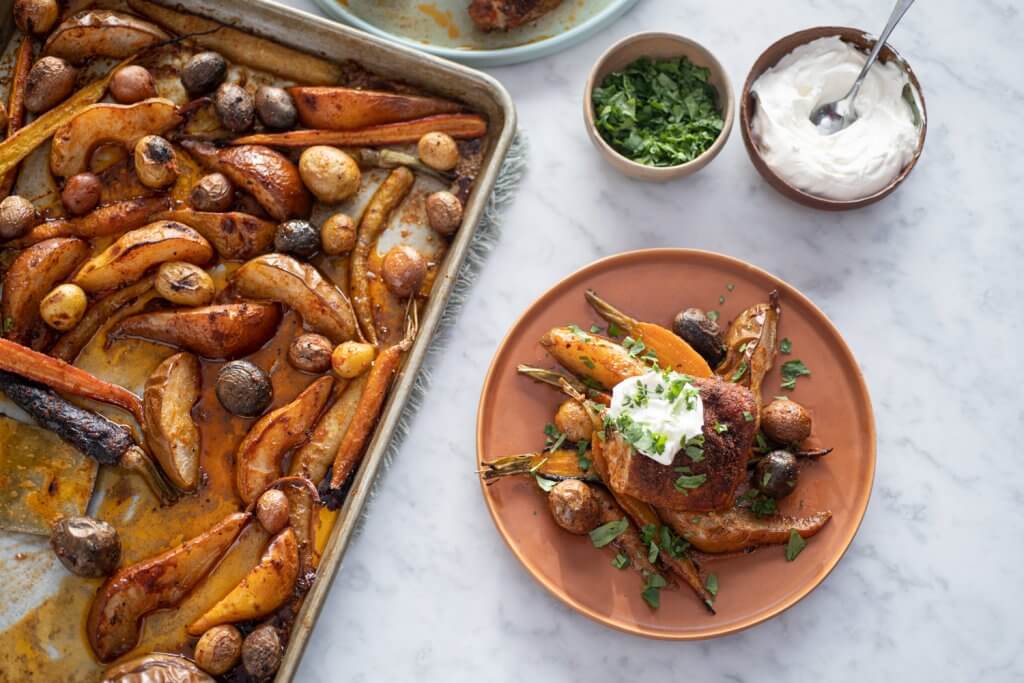 Savory, Sweet and Oh-So-Neat Entrees
Ellie Krieger recently wrote an article for the Washington Post where she claimed that "Roasting fall fruit deepens its flavor and nourishes the senses", and guess what? She was talking about pears! Okay, so maybe roasting is slightly different than baking, but in this case we can include them in together. Baking (or roasting) pears in savory dishes adds a warm and flavorful sweetness that is simply irresistible. Perhaps you are whipping up this super easy Smoky Paprika Sheet-Pan Chicken with Pears, Potatoes, And Carrots, a Savory Pear and Gruyere Tart, Shepherds Pie with Turkey, Pears and Sweet Potatoes, or any number of these mouthwatering pear pizzas. When it comes to baking pears in savory dishes, the pear-ssibilities are truly endless!
Browse our entree recipes here.