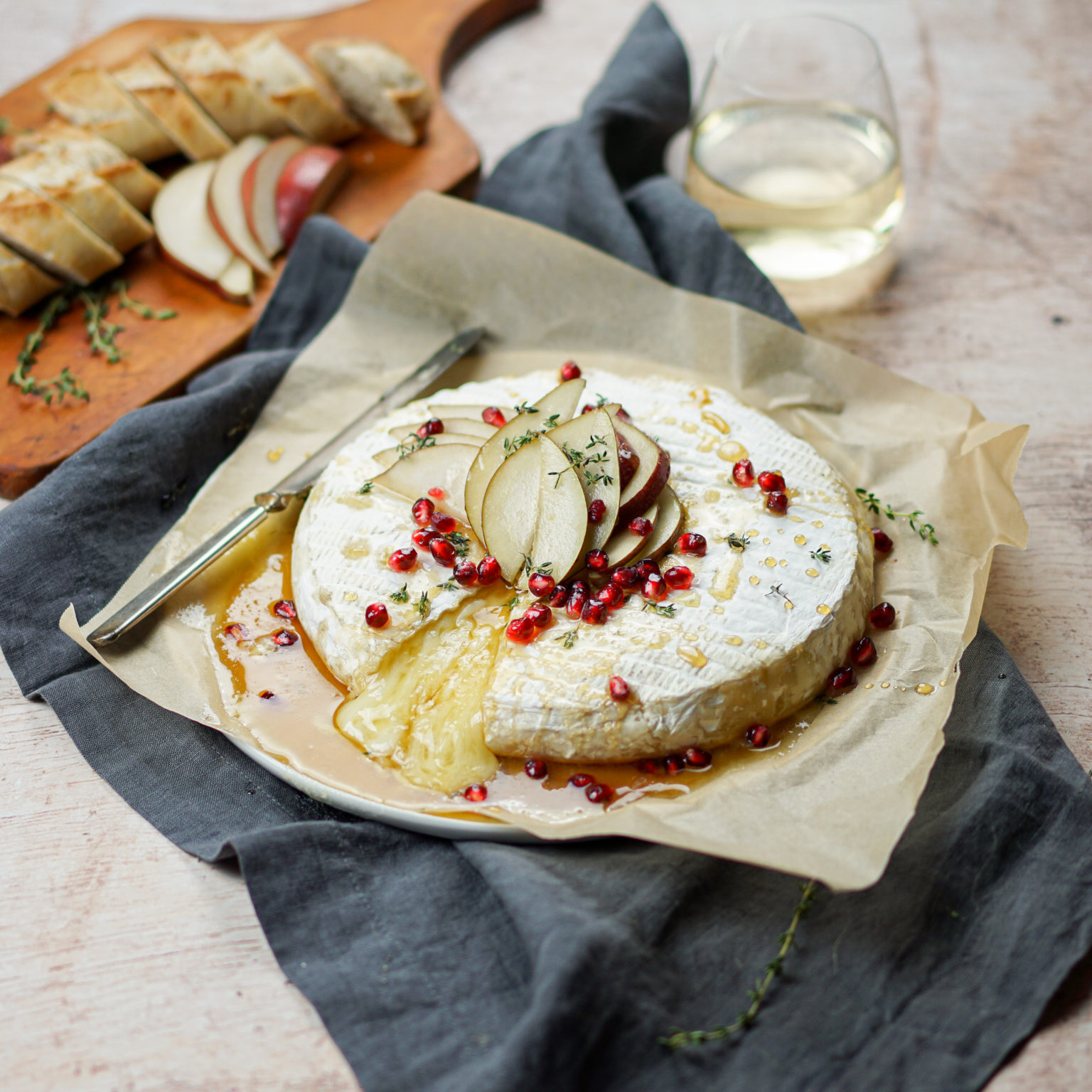 Baked Brie with Red Anjou Pears
As with any recipe, balance is always a primary ingredient, and this Baked Brie recipe achieves just that! The thick, decadent brie, along with the earthy thyme sprigs and refreshing Red Anjou Pears just complement one another amazingly.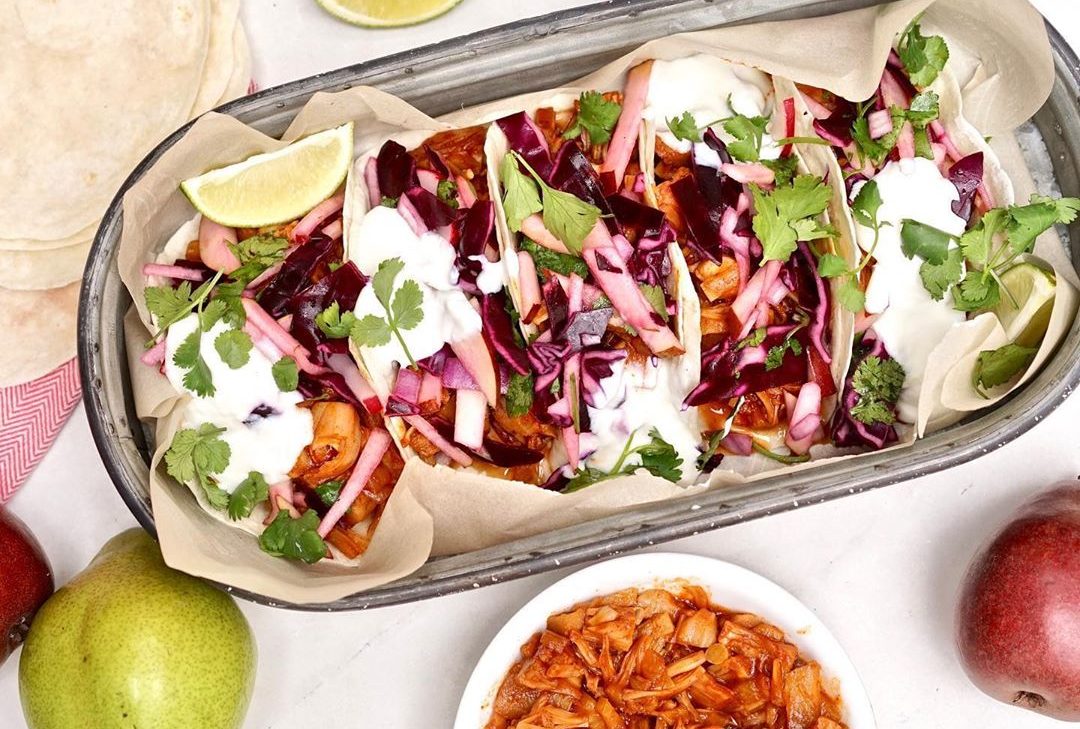 There's nothing like lounging outside with some beer and tacos, especially after a long couple of months being in the house. It's a great time to switch to a more plant-based diet, for your wallet and your health, and pears are the perfect partner for meat substitutes like jackfruit!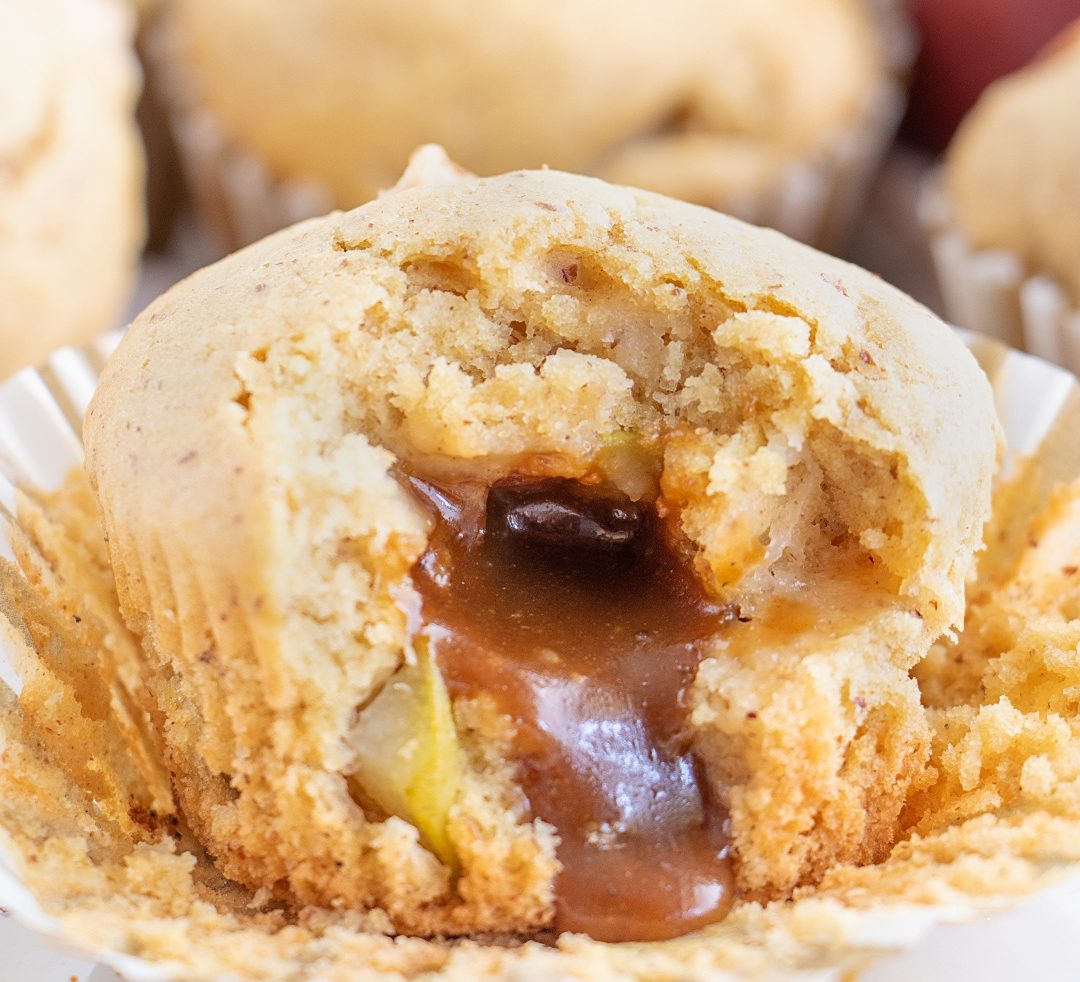 Vegan Pear Ginger Muffins Filled with Caramel
These vegan ginger and pear muffins (filled with my homemade vegan caramel!) are so quick and easy to bake while you are at home.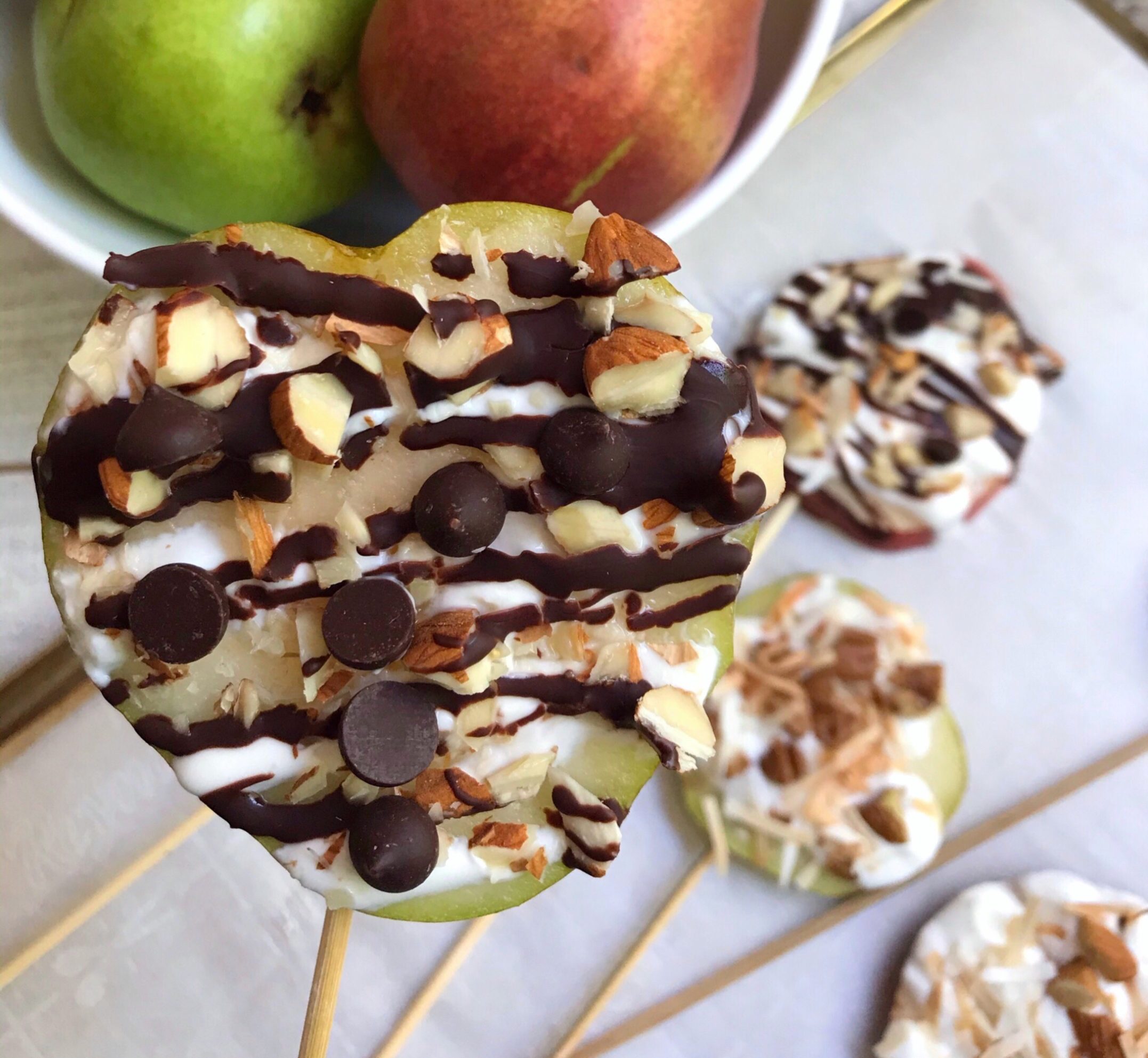 These kid-friendly treats are just as fun to eat as they are to make and are the perfect, nutritious anytime snack!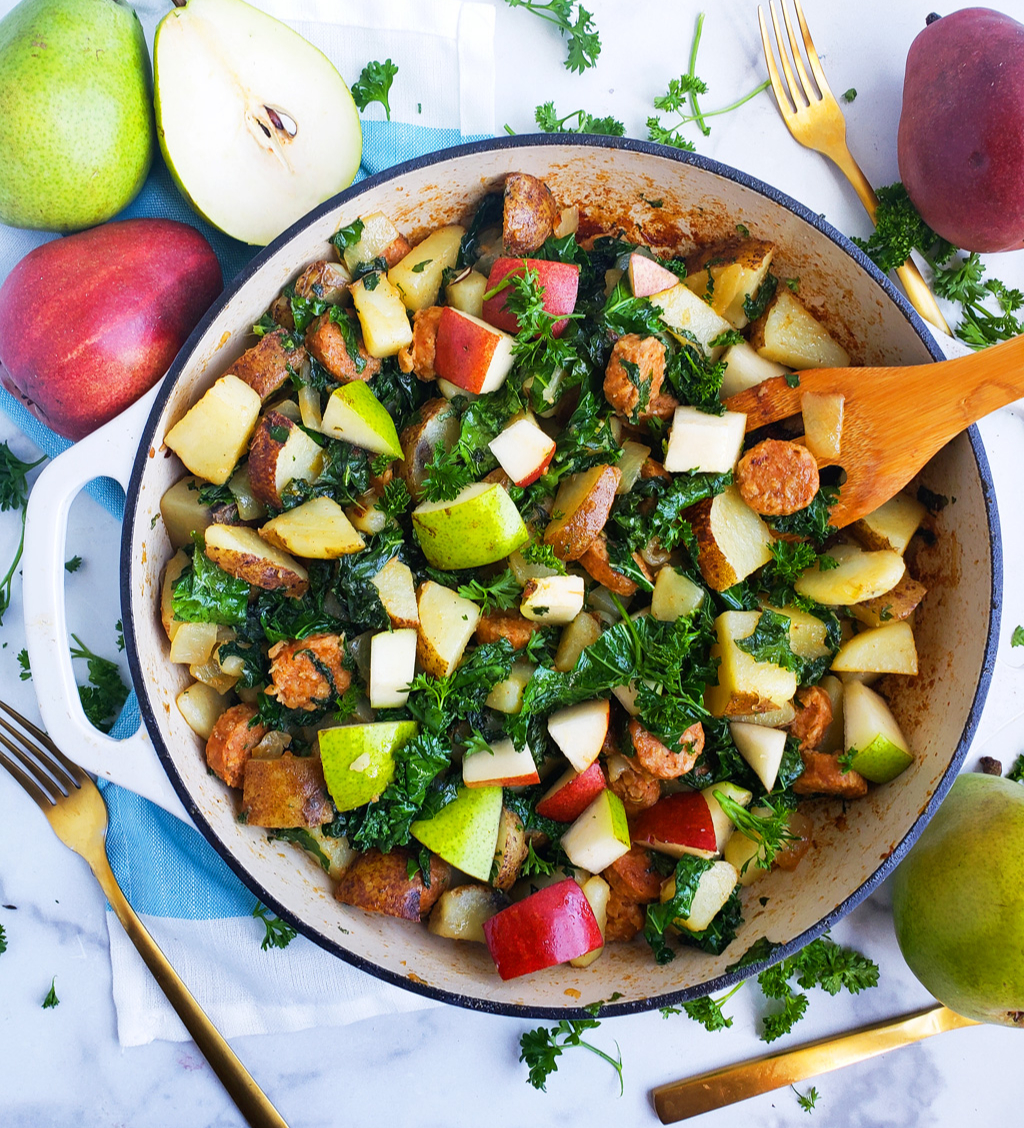 Plant-based Sausage, Pear and Potato Breakfast Hash
This Sausage, Pear and Potato Breakfast Hash is made with tons of veggies, plant-based sausage, and a combination of Green and Red Anjou pears.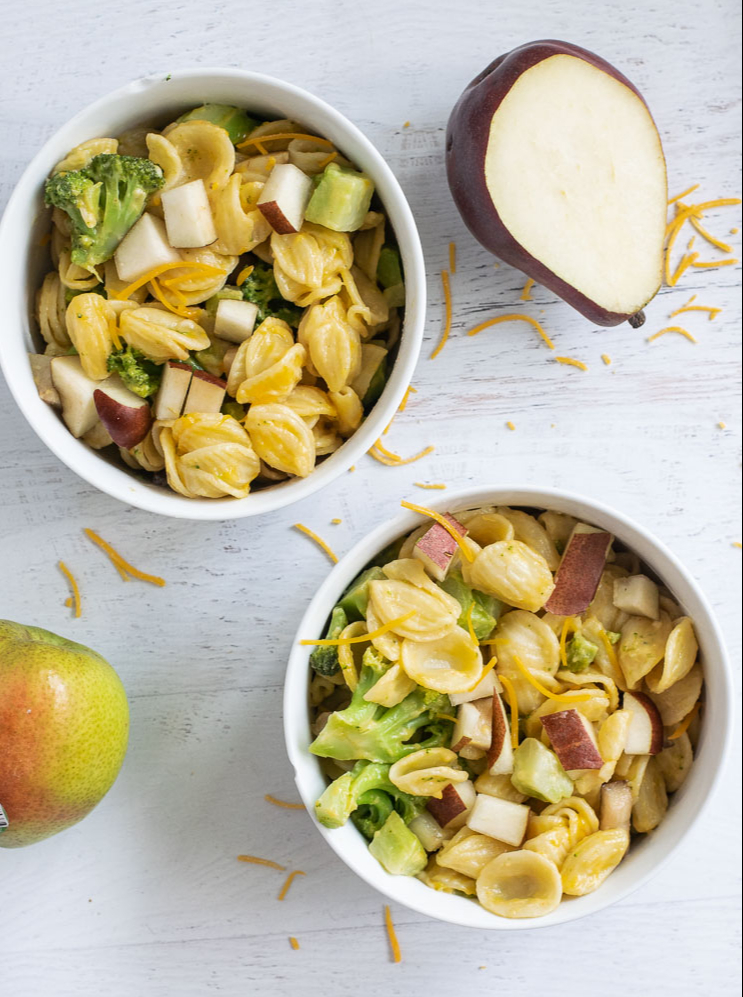 Kid-Friendly Macaroni and Cheese with Broccoli and Pears
This Toddler Mac and Cheese with pears and broccoli is the easiest pasta for toddlers and also works as some of the best pasta for babies. It's ready in 15 minutes, only uses one pot, and combines fruits and vegetables. Just because this is a toddler mac and cheese recipe that's great as a kid friendly pasta, that doesn't mean it can't appeal to the whole family.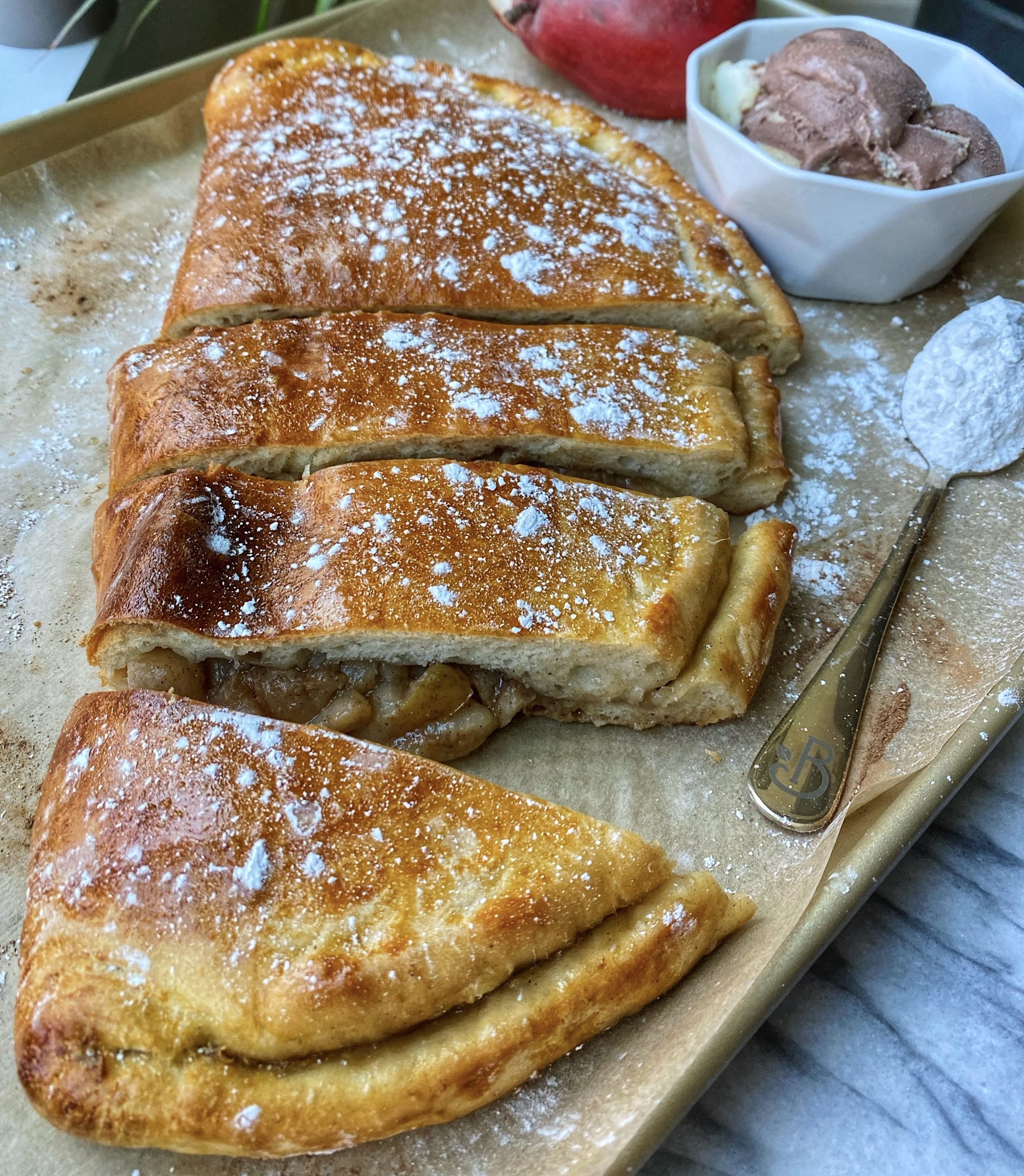 This breakfast calzone with pears is like a hearty fruit filled croissant that's perfect for stimulating your taste buds.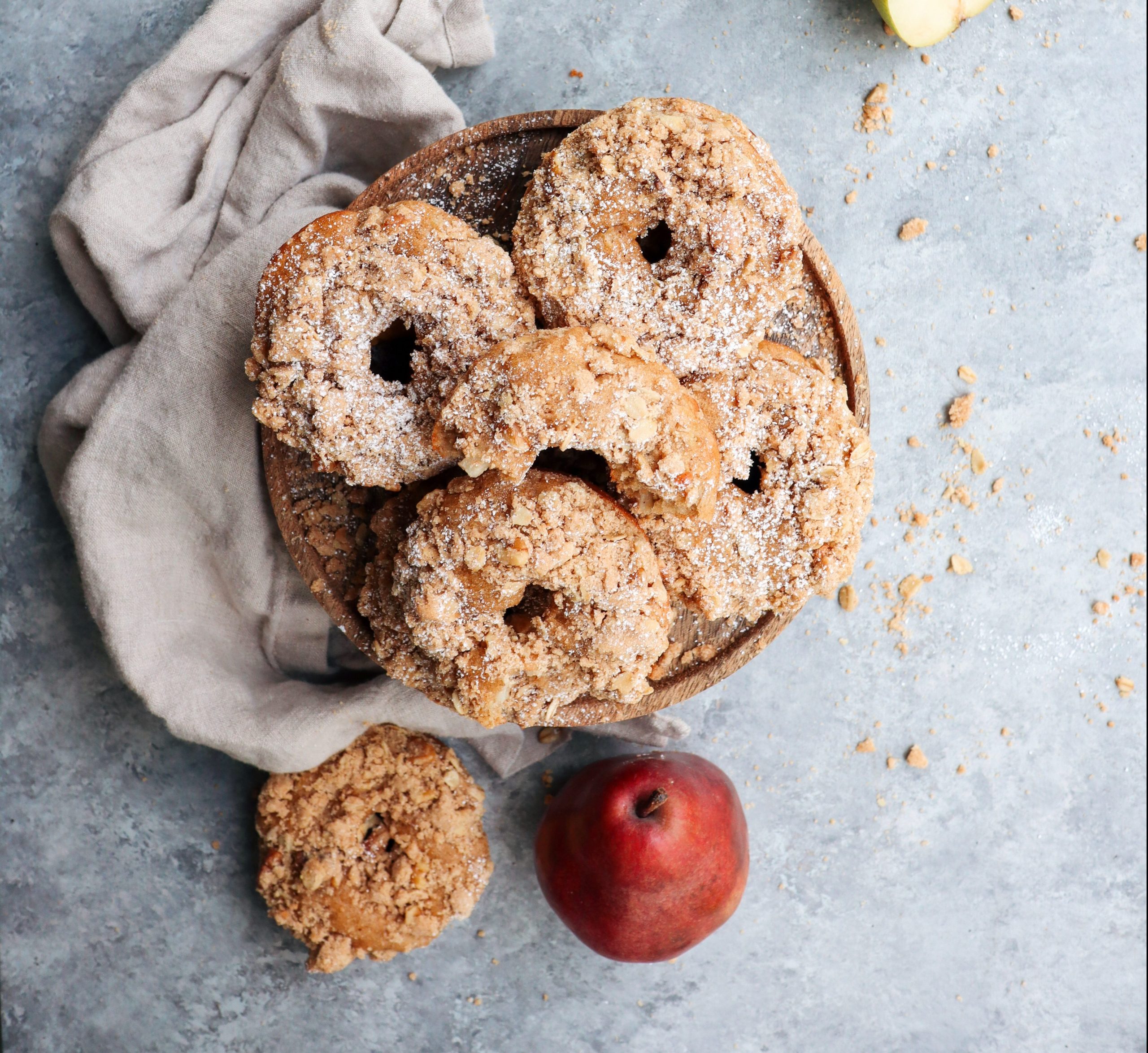 Are you team doughnuts with a crunchy crumb or without? For me, a crumb makes everything better. Luckily, these baked pear crumb doughnuts using pears can be made either way! Not only that, but they take less than 15 minutes to bake and are composed almost entirely of ingredients you're likely to have sitting right in your pantry!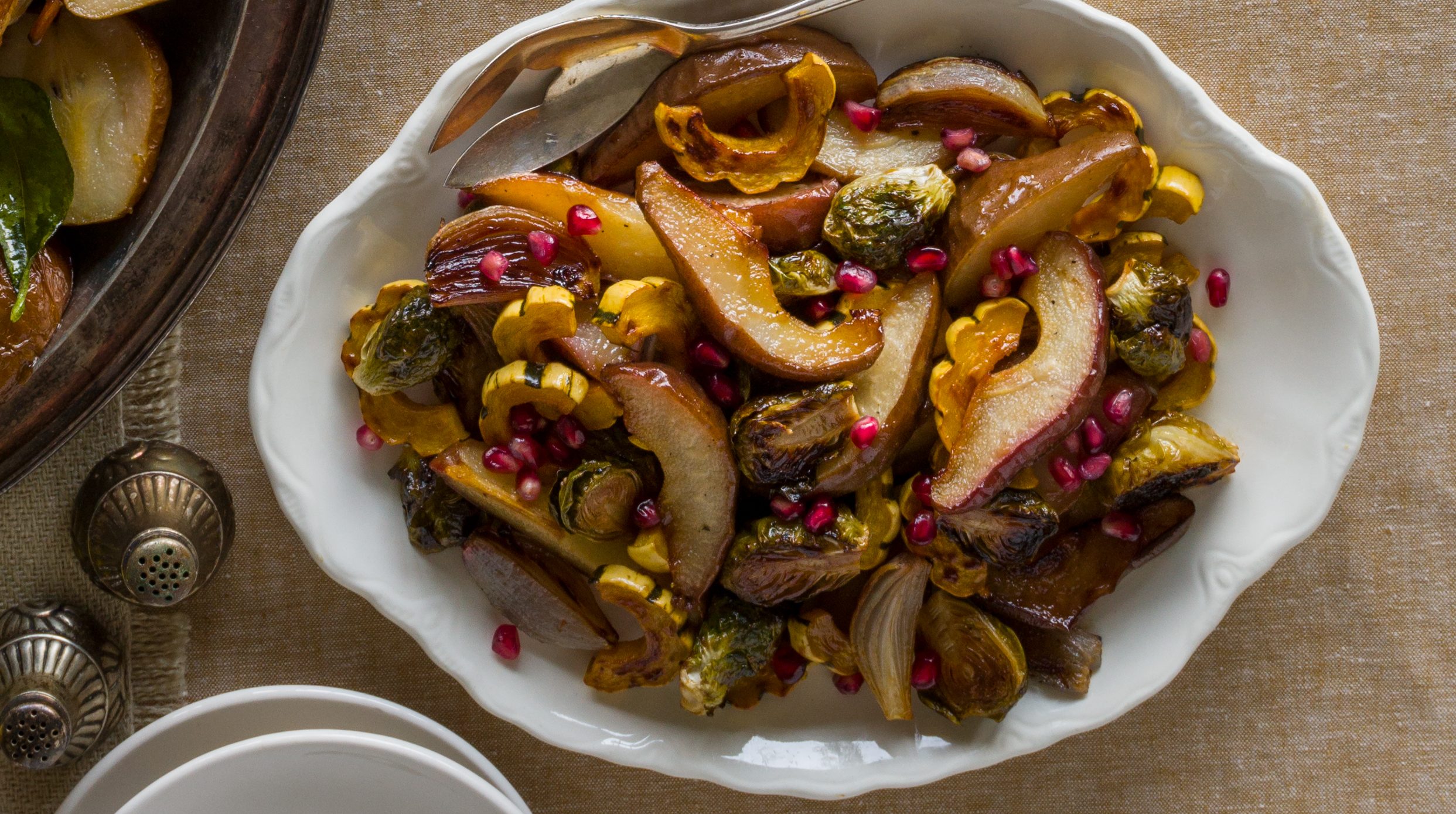 Roasted Pears with Delicata Squash
Roasted, savory, seasonal, fall fruits and vegetables like red Anjou pears and Delicata Squash are drizzled with a pomegranate glaze to make this amazing dish.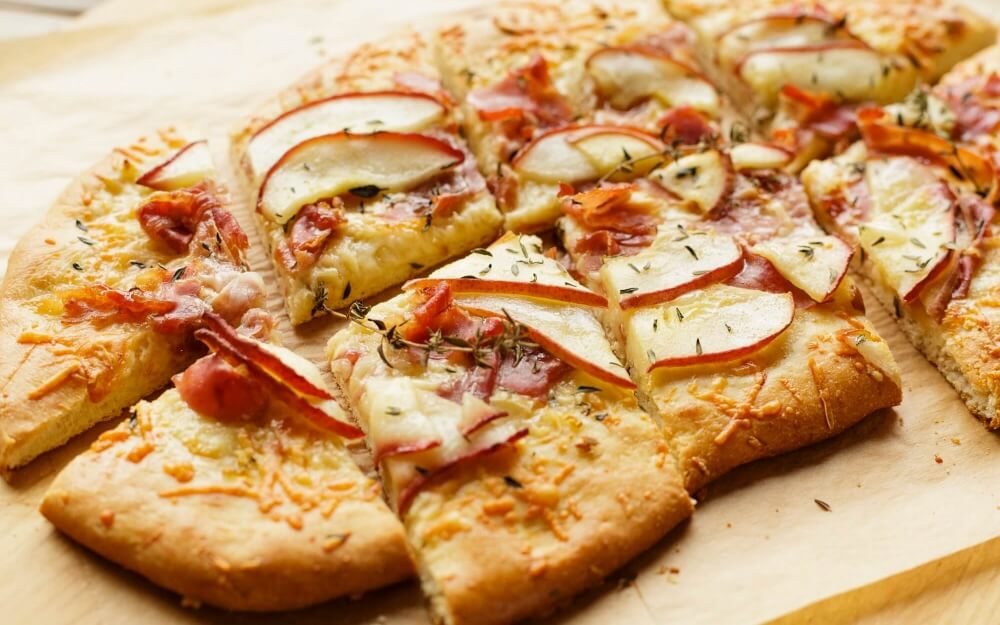 This quick and easy recipe does not use a traditional sauce, letting the juicy pears bring a sweet balance to the parmesan and prosciutto's more salty flavors. Using a prepared pizza crust makes this an effortless meal or a beautiful and savory appetizer.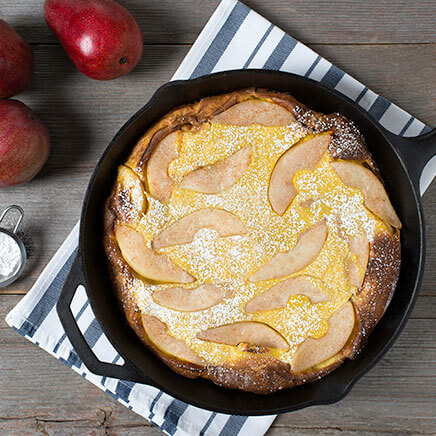 German Pancake with Caramelized Pears
This large pancake puffs up in the oven but quickly deflates. Anjou pears hold their shape beautifully and add plenty of flavor to this breakfast entrée.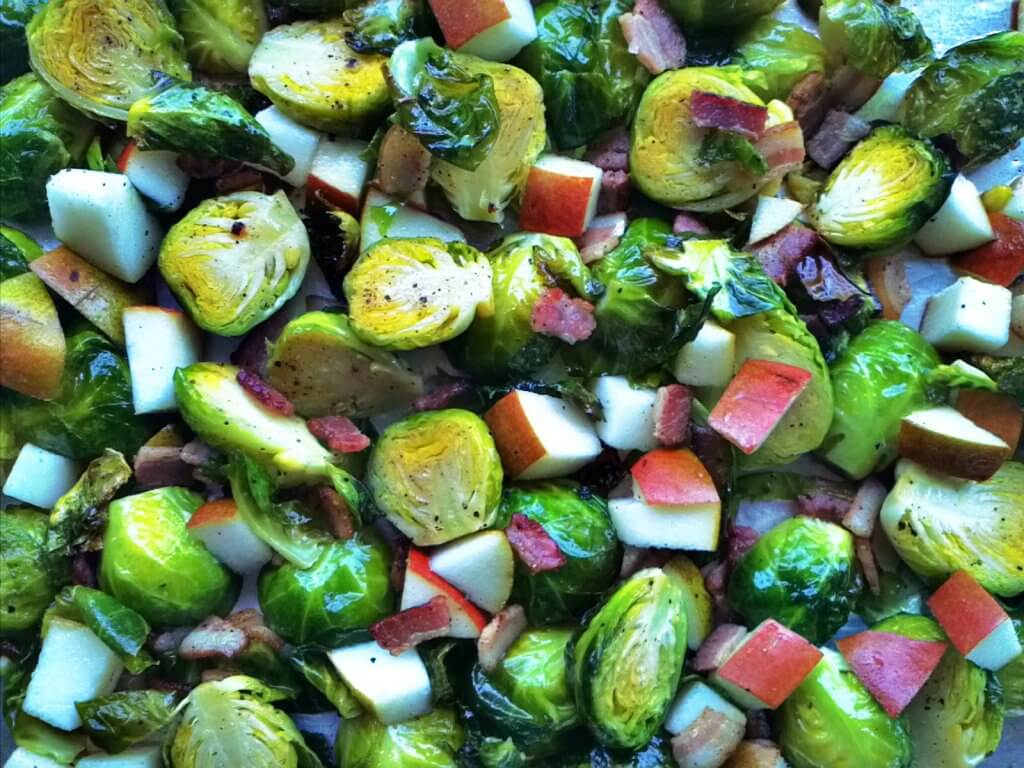 Brussels Sprout Hash with Pears and Crispy Bacon
Get your fill of Brussels while you can by roasting them into a delicious hash dressed up with crispy bacon and sweet pears. This easy recipe makes for a satisfying side dish.