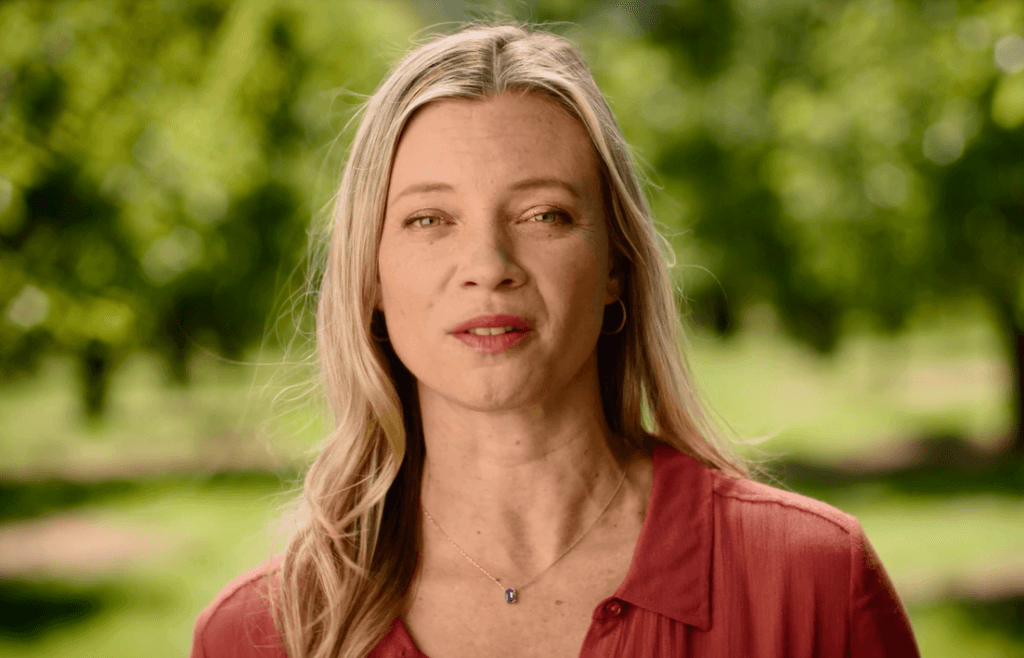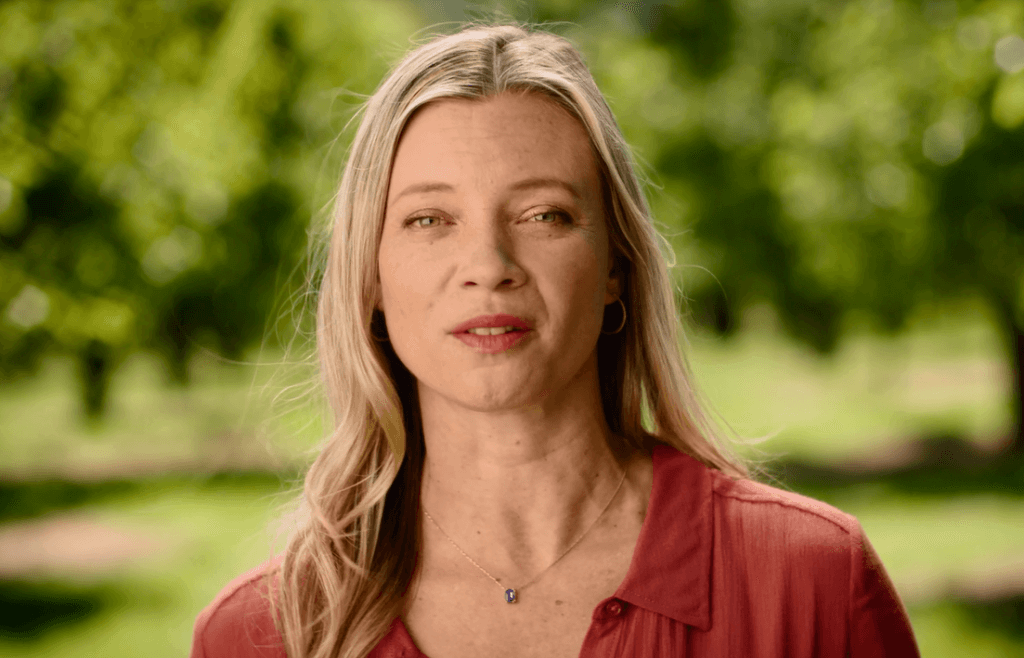 Stay tuned for Pear-fect Tips and Recipes all season long with Amy Smart. Videos are available for download here
PORTLAND, Ore. (September 6, 2018) – The 2018 harvest of Northwest grown pears, hand-picked and hand-packed with care by Pacific Northwest growers, is now available in grocery stores. Starting in early August with the picking of Bartlett and Starkrimson pears, the harvest season will last through late September with remaining varieties including Anjou, Bosc and Comice. This year's harvest is estimated to yield 20.2 million standard boxes (average 44 lbs per box) of pears from Washington's Wenatchee and Yakima districts and Oregon's Mid-Columbia and Medford districts.
The start of harvest season also kicks off actress Amy Smart's new role as official spokesperson for USA Pears. Known for her roles in hit films like Just Friends and The Butterfly Effect, and her upcoming role in Tyson's Run, Smart has also established herself as a trusted voice of sustainable living and healthy eating – even tending her own garden at home.
"Knowing where my food comes from is one of my highest priorities, and when I visited the Pacific Northwest to see the harvest for myself I was incredibly inspired by the pride and dedication of the pear growers," says Smart. "Harvest time is a special time, and I'm so happy I could see the start of this year's pear crop before it made its way to stores."
Smart will be working with USA Pears throughout the 2018-19 pear season to share her favorite pear-inspired recipes, featuring many of the ten varieties of pears, as well as important tips on how to enjoy pears to the fullest. The videos will correspond mostly to the seasonal promotional themes of Hand-picked Harvest, Holiday Inspiration, and nutrition. For the most part, these videos will be used on social media and in digital ads, as well as shared with retailers.
"We are excited to share our work with Amy Smart with consumers and retailers. Along with our other promotional efforts throughout the season, the videos with Amy Smart will show our commitment to engaging our audience and growing the demand for pears, as well as our ongoing work bringing enthusiasm to the category," stated Kathy Stephenson, Marketing Communications Director of Pear Bureau Northwest.
The endorsement support was partially paid for by a Specialty Crop Block Grant from the Oregon Department of Agriculture on behalf of the Oregon pear growers.
The first videos are available for download here.
Be sure to follow along with USA Pears and Amy Smart throughout the year to see and learn more about pears.
About Pear Bureau Northwest
Pear Bureau Northwest is a non-profit marketing organization established in 1931 to promote the fresh pears grown in Washington and Oregon, home to 88% of the US commercial fresh pear crop. The Bureau represents close to 900 grower families and partners with outlets throughout the world in an effort to increase overall success with the pear category. The organization provides marketing and merchandising expertise that is customized specifically for each retail organization, using its pear consumer research findings as well as individual store analysis using an in-house data system that measures pear category performance nationwide and third-party research to show retailers how they perform versus their competition. Retailers who are interested in partnering with Pear Bureau Northwest should contact them at info@usapears.com or 1 (800) 547-4610, as well as visit the Trade.USAPears.org website.
About Amy Smart
After steady appearances as Alison on the television series Justified, Amy Smart can most recently be seen recurring on the hit CBS series MacGyver. Before that she appeared in the Lifetime Original film Sister Cities, alongside actresses Troian Bellisario, Stana Katic and Michelle Trachtenberg. She has several project that are scheduled to come out next year including Tyson's Run with Rory Cochrane and Barkhad Abdi, and Brawler with Zach McGowan.
Outside of her acting career, Smart has been involved with a variety of philanthropic organizations. She was a speaker for Heal the Bay, an organization that works on cleaning up the ocean, for seven years. She was also previously named one of "Organic Style" magazine's "Women with Organic Style". The award is given to women who do inspiring things, making the world a better place. She presently sits on the board of directors for both the Environmental Media Association and Heal The Bay. She continues to work with the environmental advocacy groups Environment California and Best Friends Animal Society.