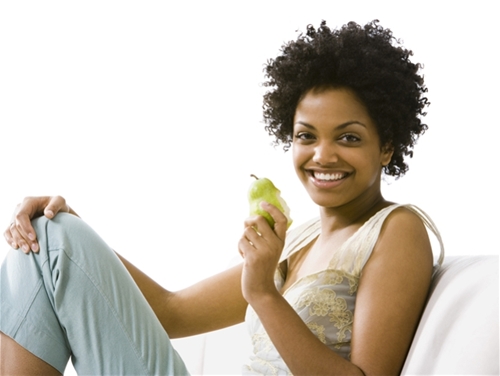 With chilly weather sweeping the nation, it's easy to stay inside and put exercise on the back burner. Although that's certainly a good idea if it's icy or the weather is too cold to exercise safely, after a few days it's important to get moving again! To put this in perspective, consider these benefits of moving during cold weather.
Prevent weight gain. Especially with the holidays approaching and the abundance of winter comfort foods, moving more can counteract excess calories consumed.
Prevent seasonal depression. When I'm stuck inside for too long, I notice I get the blues (and cabin fever!). Getting out for a brisk walk, hike, or snowshoe helps clear the mind and increase endorphins that improve mood.
Reduce stress and sleep better! This time of year is rife with stress, but moving more can balance stress and reduce negative effects of stress on the body, such as increased risk for illness. And here's another benefit to decreasing stress – more energy AND better sleep!
Improve immunity. The flu and cold season is upon us, and exercise boosts the body's ability to fight illness by naturally cleansing itself and improving circulation of antibodies and nutrients.
Prevent health conditions and diseases, such as cardiovascular disease. 'Nuff said!
So get moving! Bundle up in layers that wick sweat away from your skin, drink a glass of water, power up with a piece of fruit such as a pear, wear appropriate footwear, and have fun!