December is National Pear Month, and we're celebrating all ten varieties of USA Pears during these first ten days, along with our friends at Love and Olive Oil, One Sweet Appetite, and The Little Epicurean.
Today, we're all about the Red Bartlett, a lesser-known sister of the quintessential pear variety, the Bartlett. We love the soft, juicy, and sweet Red Bartlett pear for its bright pop of color and its mellow flavor in recipes. The Red Bartlett can be identified by its soft red skin, classic pear shape, and vertical stripes of color.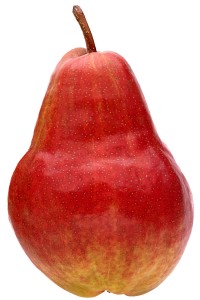 Red Bartlett pears shine atop savory entrees, like these Grilled Pizzettas with Pears, Shaved Ham, and Fresh Basil.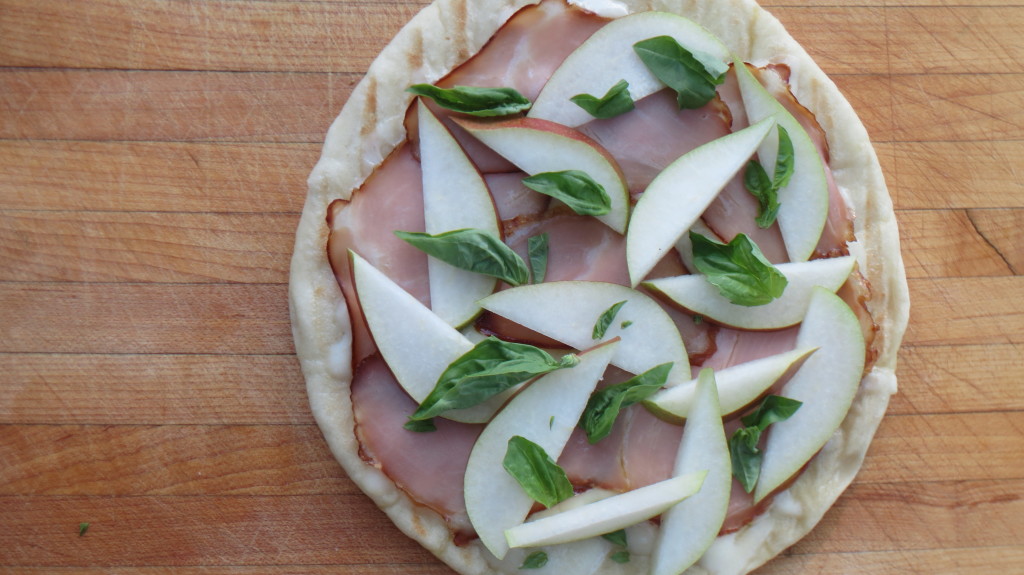 Raise a glass to the peak of pear season with Red Bartlett pears in this festive White Sangria with Cranberry Syrup.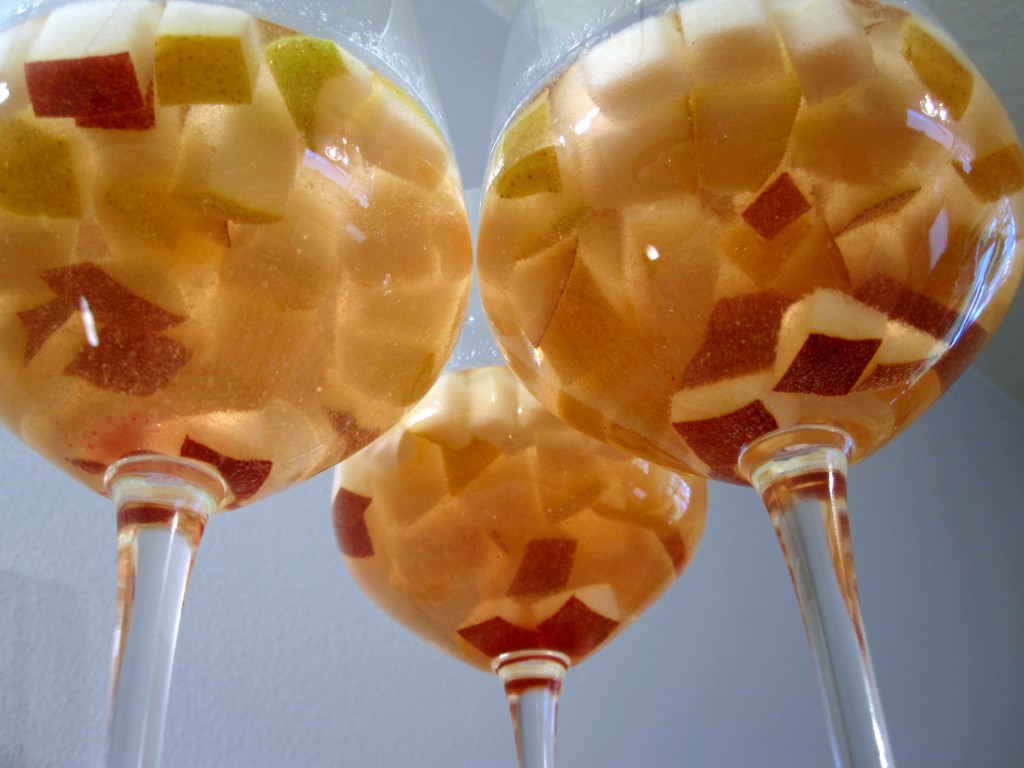 File this one away for warmer days: a pitch-perfect summer salad with first-of-the-season Red Bartlett pears, sweet corn, and strawberries.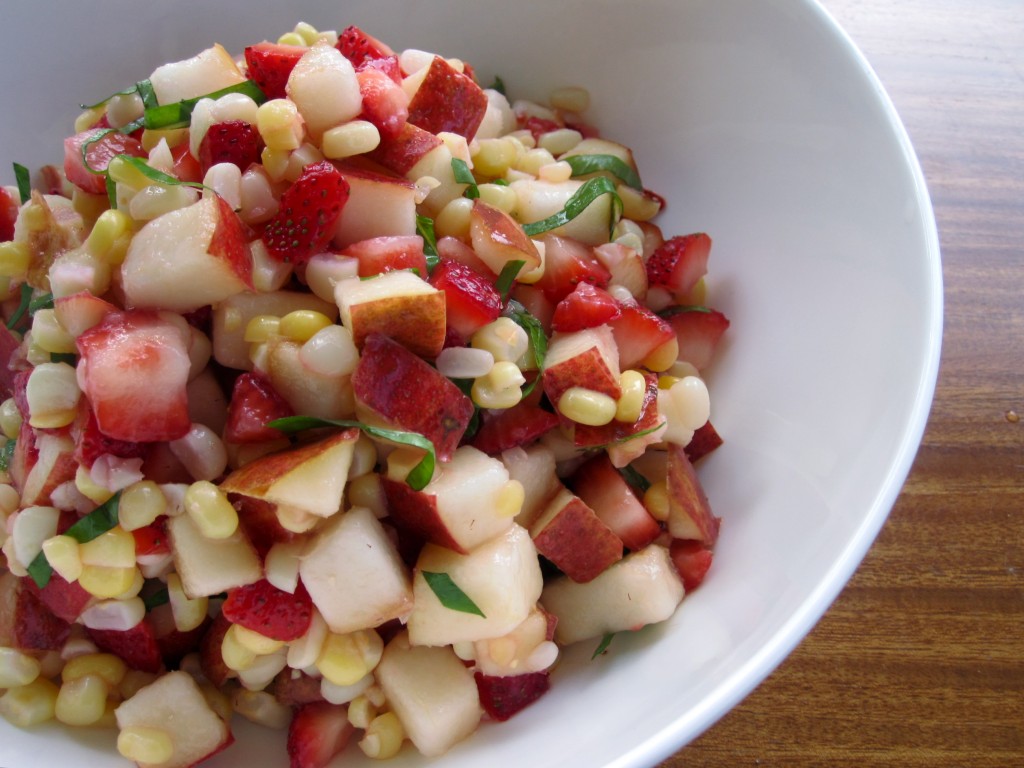 Red Bartlett pears change from a dark red to a bright, rich red as they ripen. Make sure to keep them at room temperature and check the neck for ripeness. If your pear gives to gentle pressure near the stem, it's ripe and ready to eat. Only store pears in the refrigerator to slow ripening.
Cheers to National Pear Month!