Break out the party poppers! National Pear Month is here, and we're celebrating during December by introducing you to all ten varieties of Northwest-grown pears.
Did you know our favorite fruit comes in a bite-sized variety? Meet the Seckel: crisp, sweet, and petite. Olive green with a maroon blush, the Seckel is ideal pickled, as a picture-perfect garnish for holiday entrees, or eaten fresh out of hand! Sized for small hands, it's a popular lunchbox pick.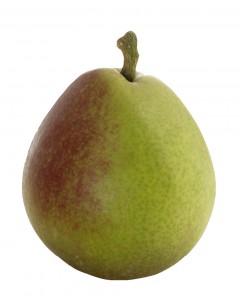 Adorn your holiday ham with roasted Seckel pears…or get exotic with this Spiced Squab Breast with Seckels.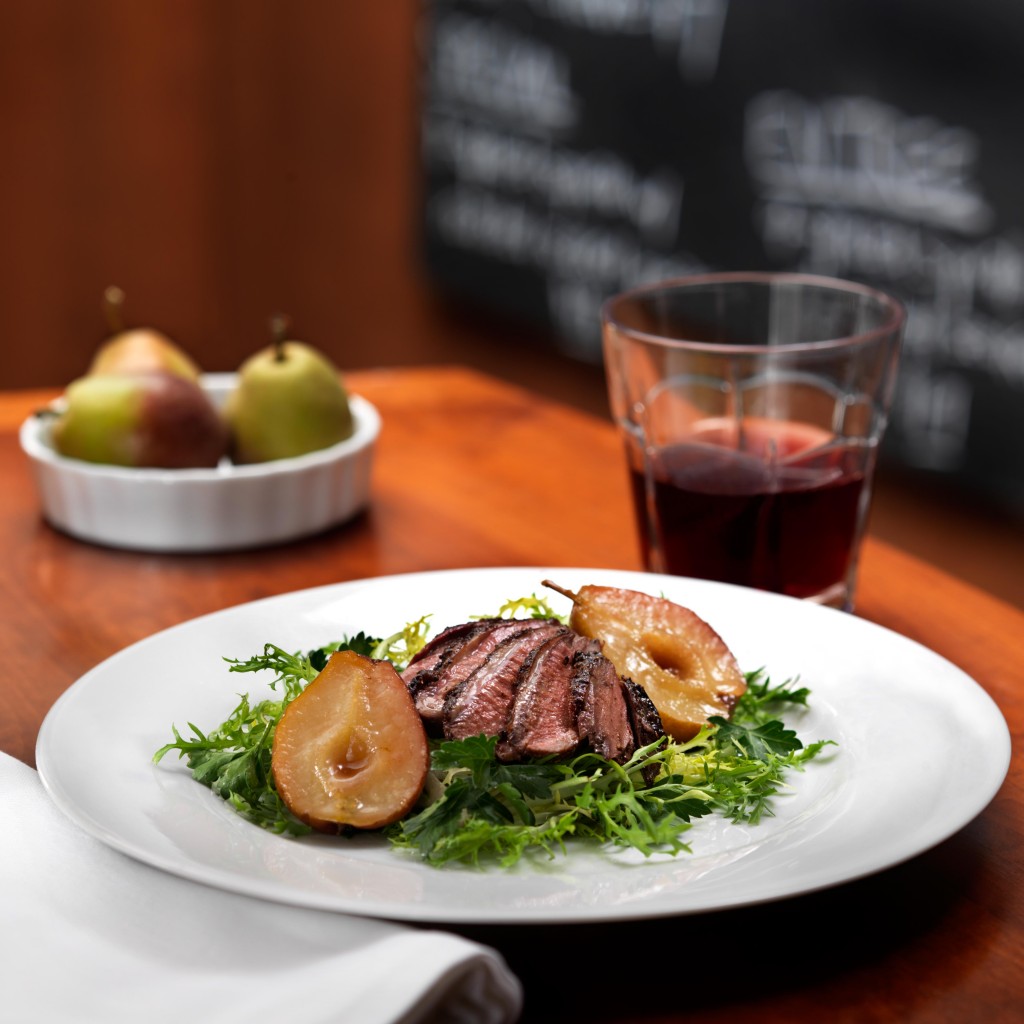 Make a peck of pickled pears, wrap a ribbon around the jar, and put it under the tree. Voila! This simple gift from your kitchen will have everyone asking for more.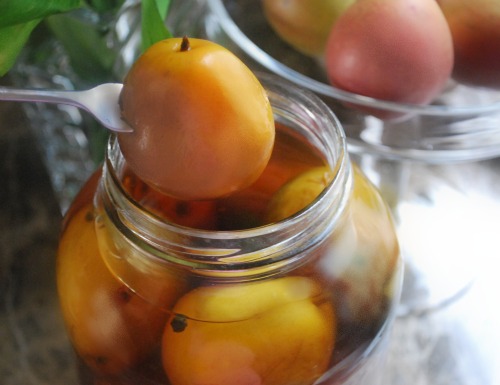 Everyone's going with the grain (salad) this year. You can sweeten your table with this Pear, Roasted Carrot, and Ginger Quinoa Pilaf.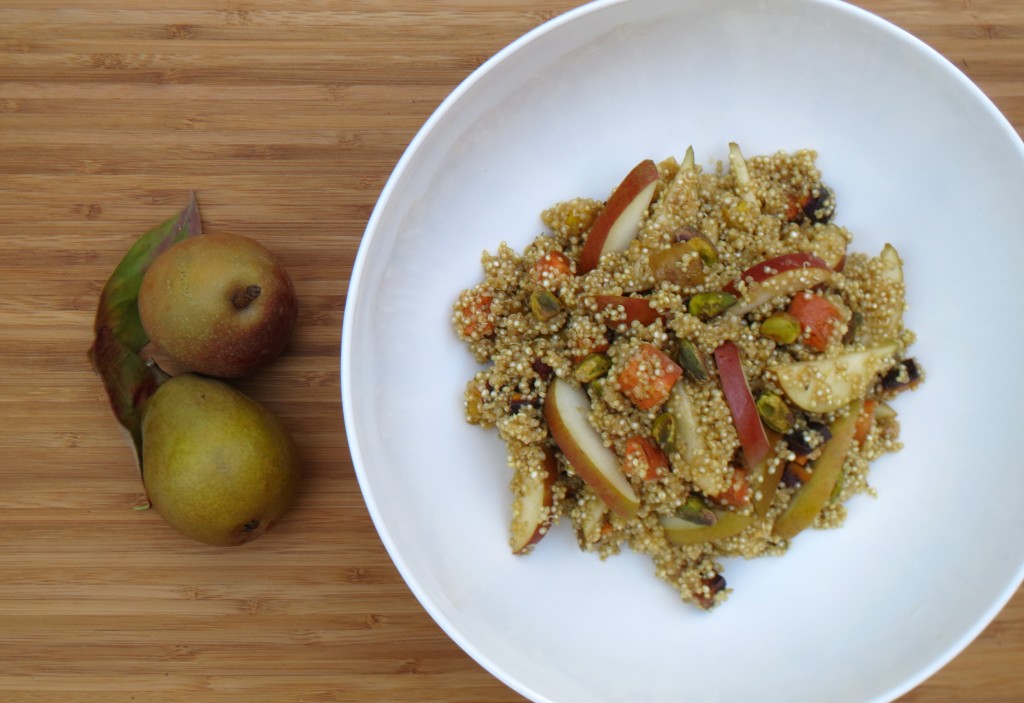 Don't forget to check the neck for ripeness, even on your little Seckels. If your pear gives to gentle pressure near the neck, it's ripe and ready to eat. Get your snack on!