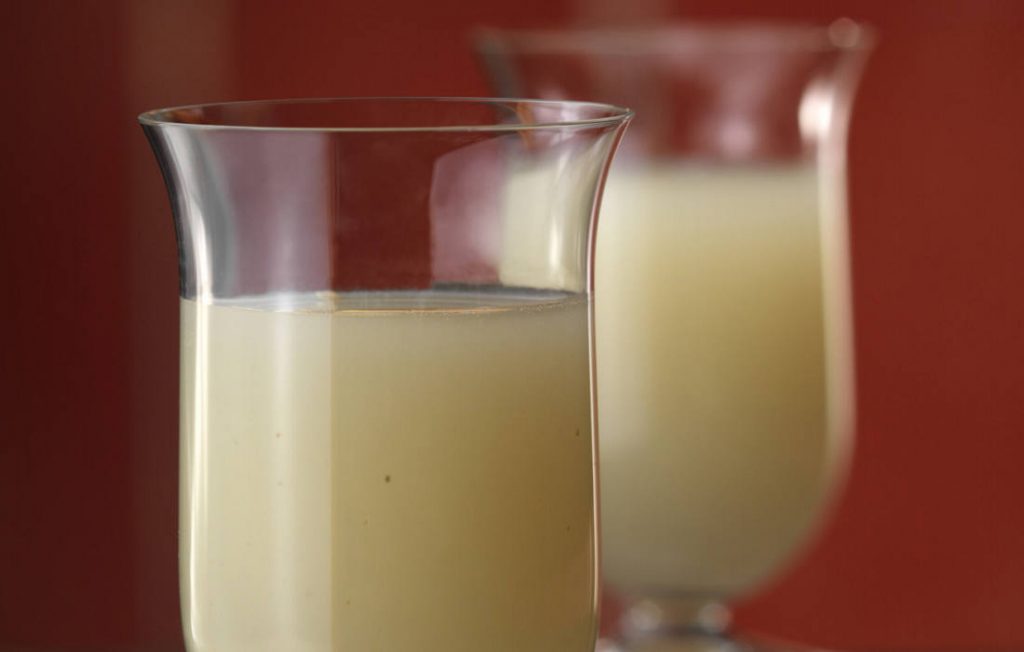 Hailed as a "gift of the gods" by the Greek poet Homer in his epic The Odyssey, the venerable pear has graced civilizations for more than four thousand years. For a chunk of that time, crafty folks have been incorporating the fruit into their alcoholic beverages. Like other fruits, pears are a delicious and creative ingredient, and it's no surprise that mixologists jump at the chance to include them in their libations. Even though there are plenty of reasons to eat pears for their nutritious value, there are also reasons incorporate pears into more fun parts of the menu.
Whether muddled, juiced, mixed, pureed, shaken or stirred, pears present countless possibilities as a cocktail ingredient. Because it's the holiday season as well as pear season – not to mention National Pear Month – we figure there's no better time to highlight some of our favorite pear cocktail recipes. As we like to say…when life gives you pears, make cocktails!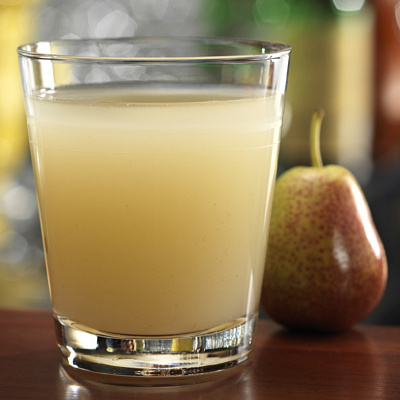 Warming spices like clove pair beautifully with the harvest-fresh flavor of pears. The drink's pale green hue comes from the bits of green skin left behind after muddling the pears, making it very fresh and fun.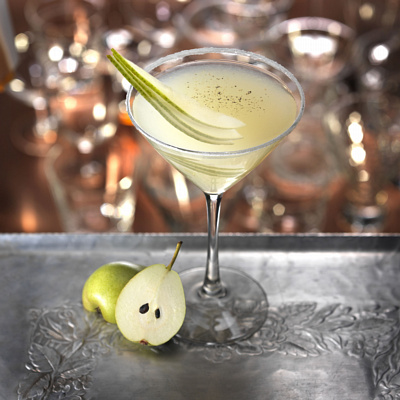 This delicious drink looks great in a martini glass, champagne flute or cocktail glass, especially with the sparkle of the sugared rim. The vodka float and black pepper make for a subtle, elegant appearance but the addition of a few pear batons as a garnish would not detract from its simplicity. A very thin pear slice (cut on a mandolin) can also be floated on top.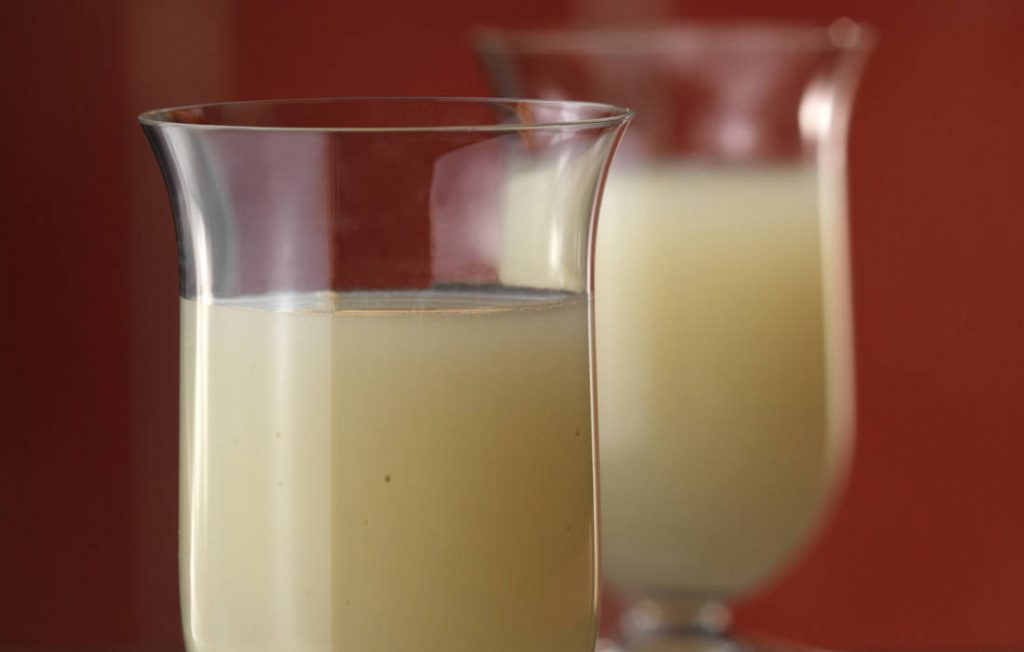 This delicate cocktail tantalizes the taste buds with a balance of sweetness and substance. The elderflower liqueur brings out the floral essence in the flavor of the fresh pear.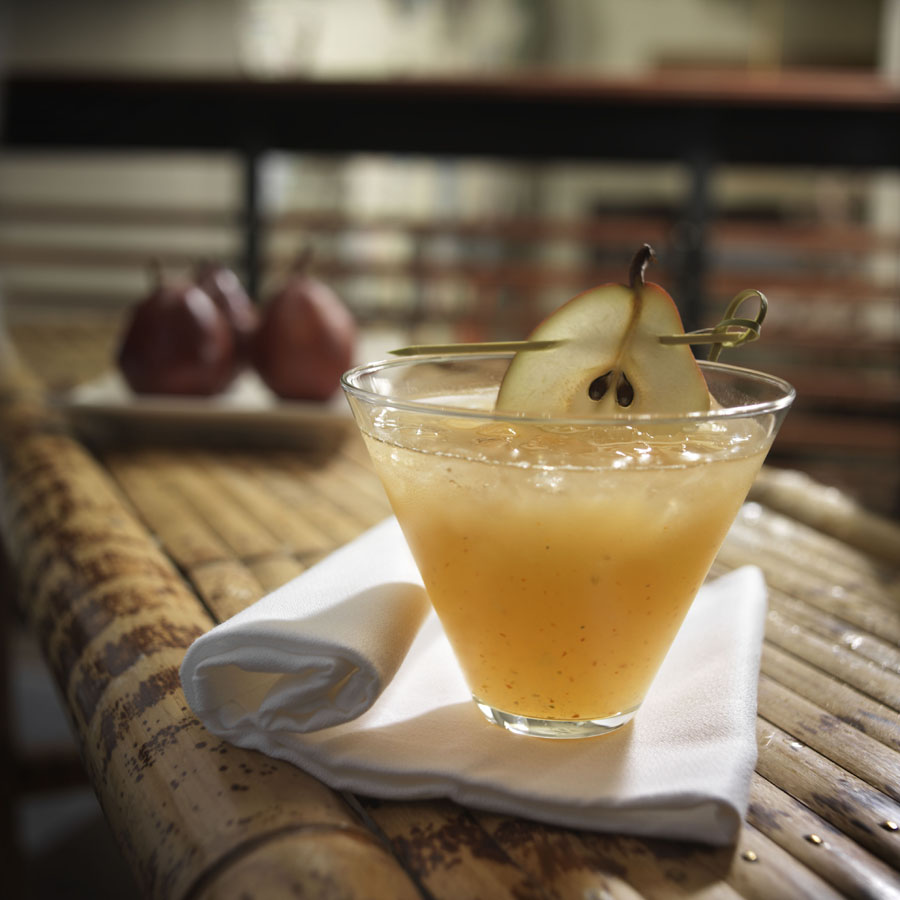 Cultivated palates around the world thirst or flavor combinations that inspire. In this fresh pear cocktail, crisp, dry sake and smooth silver tequila unite for an intriguing fusion of flavors and cultures.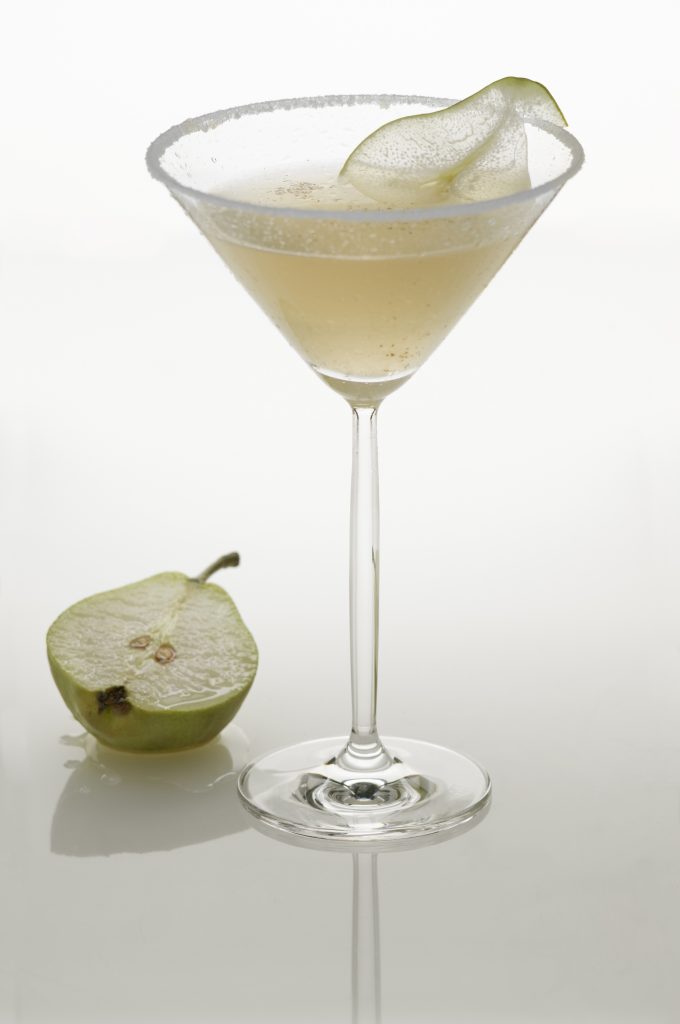 Fresh Green Anjou pears are put on the pedestal they belong in this flavorful libation. Handcrafted Pinot Gris syrup adds another layer of complexity that balances the drink with a subtly dry finish.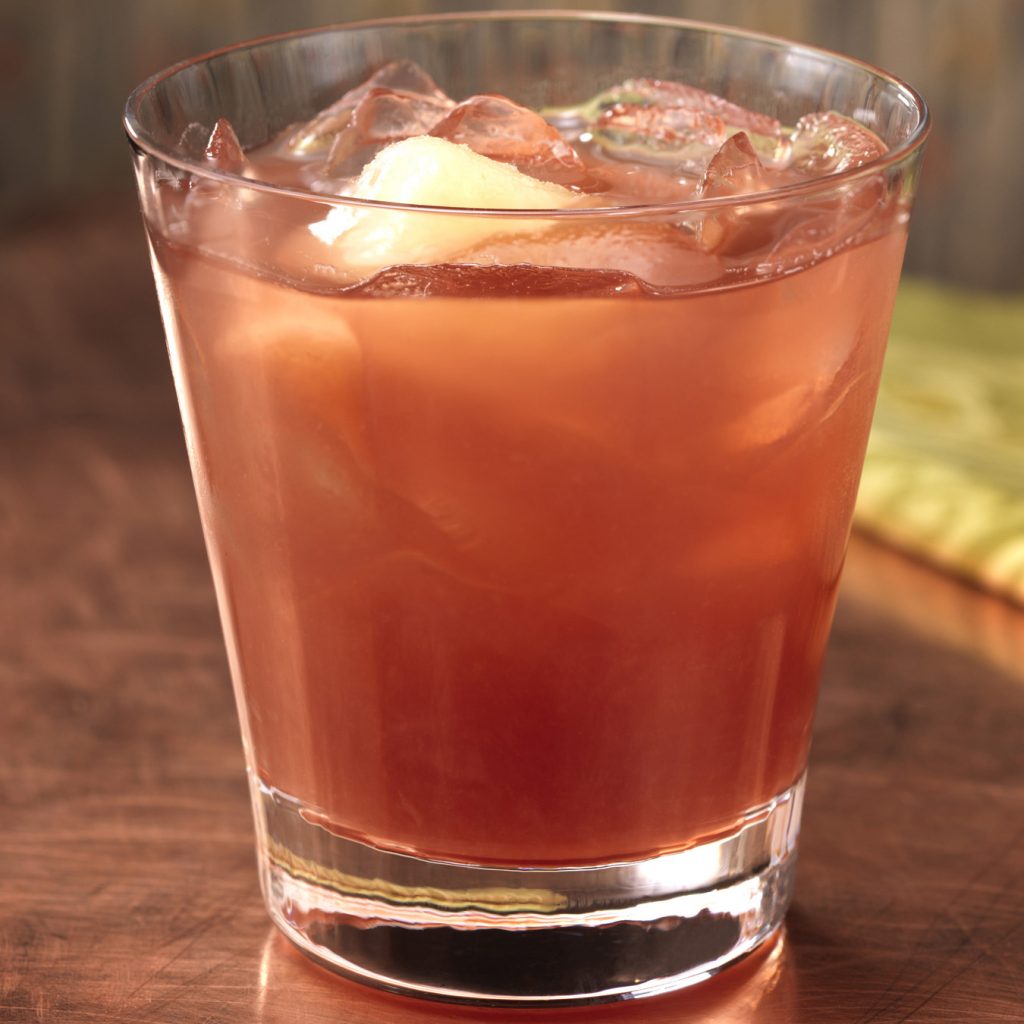 This cocktail's pretty ruby red color is unexpected, as are the flavored pear-lemon ice Pearhattan cubes which imbue the cocktail with additional flavor as they melt.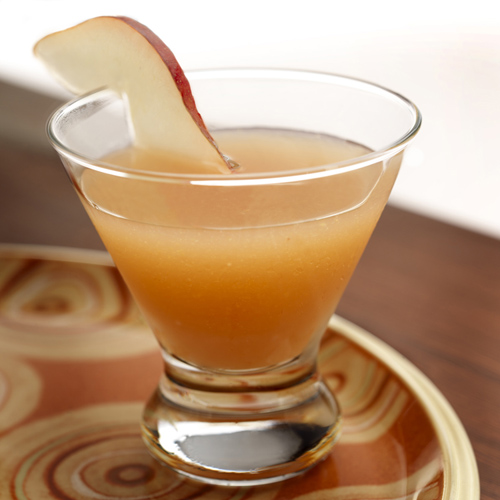 A variation on the classic Rusty Nail, the silky smooth pear purée makes this cocktail a joy to drink either up or on the rocks. Leave the skin on the pear for a beautifully colored pear purée.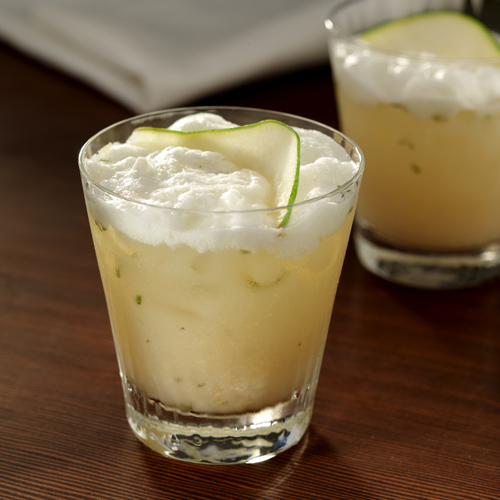 Velvet smooth and practically singing with pear flavor, this charming cocktail offers spicy notes of cardamom, mint and ginger and is perfect for any time of day. It would be apropos as a brunch cocktail.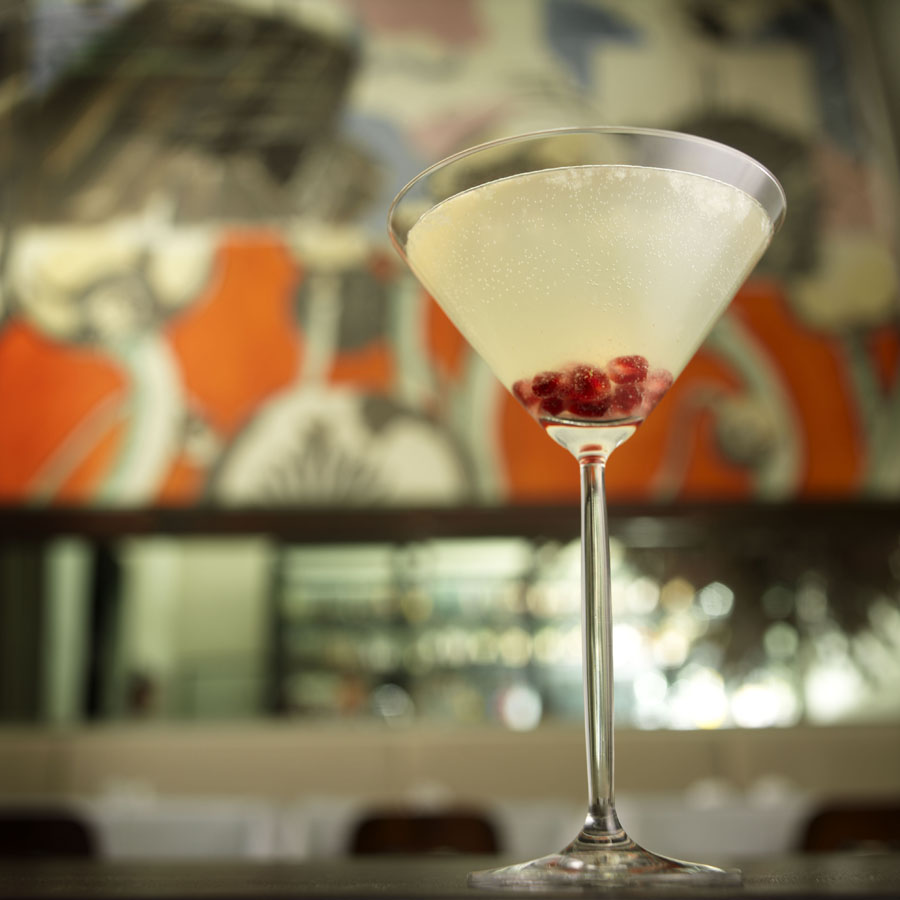 Fresh pear, green tea, and lavender flavors combine in this verdant cocktail that delights the senses. Garnish with pomegranate seeds to give this gorgeous green drink an added pop of color.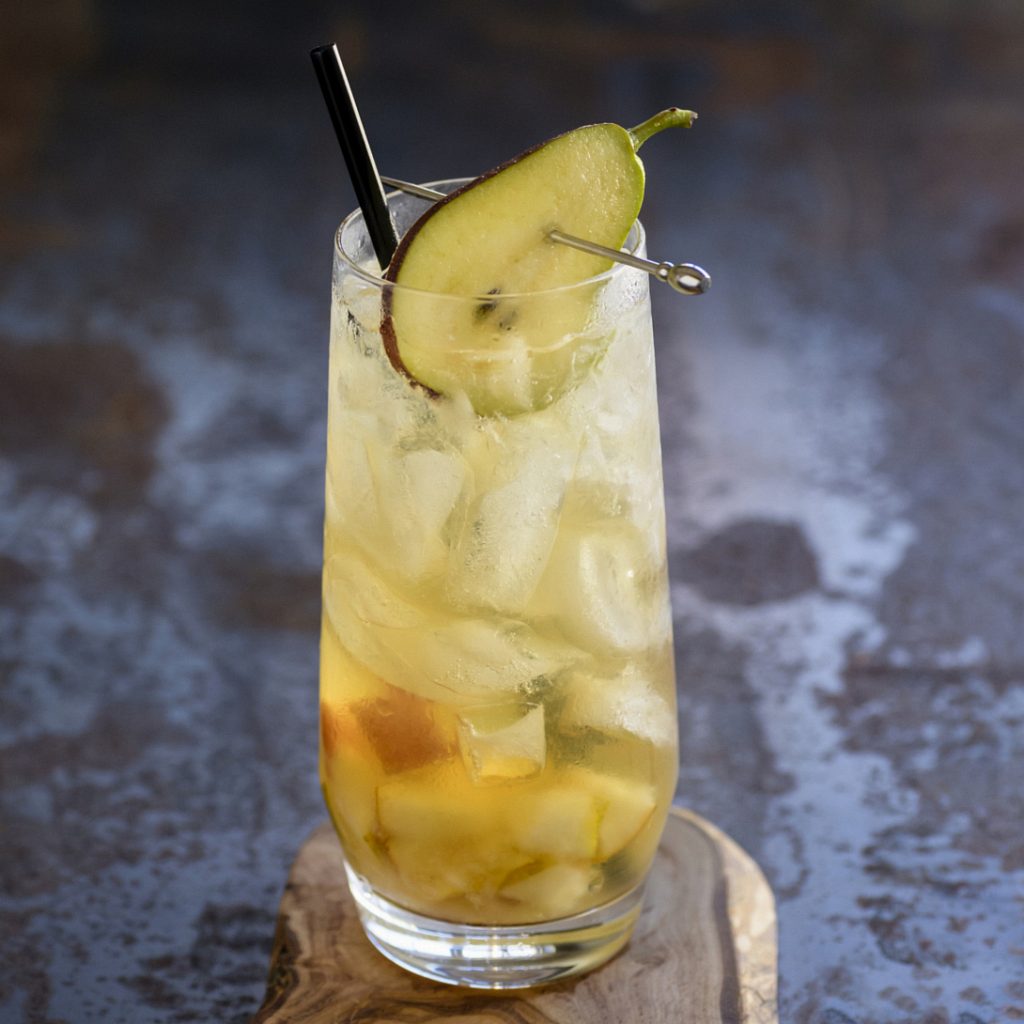 The Cobbler is an old form of mixed drink that consists of a base spirit and fresh fruit. Here it's been updated with the delightful flavor of gin combined with sweet USA Pears to experience an entirely new flavor sensation.
Want more pear recipes? Visit our recipe page!