photo credit: Toko USA
USA Pears is a proud sponsor of Torin Koos, cross-country skier and Olympic hopeful from Leavenworth, WA. We caught up with Torin recently as he celebrated his recent freestyle sprint title on the slopes at Soldier Hollow, Utah.
Torin's training this season will hopefully earn him a spot on the 2014 U.S. Winter Olympics team, which would be his fourth Olympic appearance. Torin grew up among the pear orchards of the Wenatchee Valley, and he values both the beauty of his hometown and the healthy benefits of fresh USA Pears.
Of his recent national title, he says, "I felt that as the day went on I got better and better. The qualifier was a little bit off, but every time I was like, 'Okay, refocus and let's do this. We've got Sochi coming up and I've got to put myself on the team.'"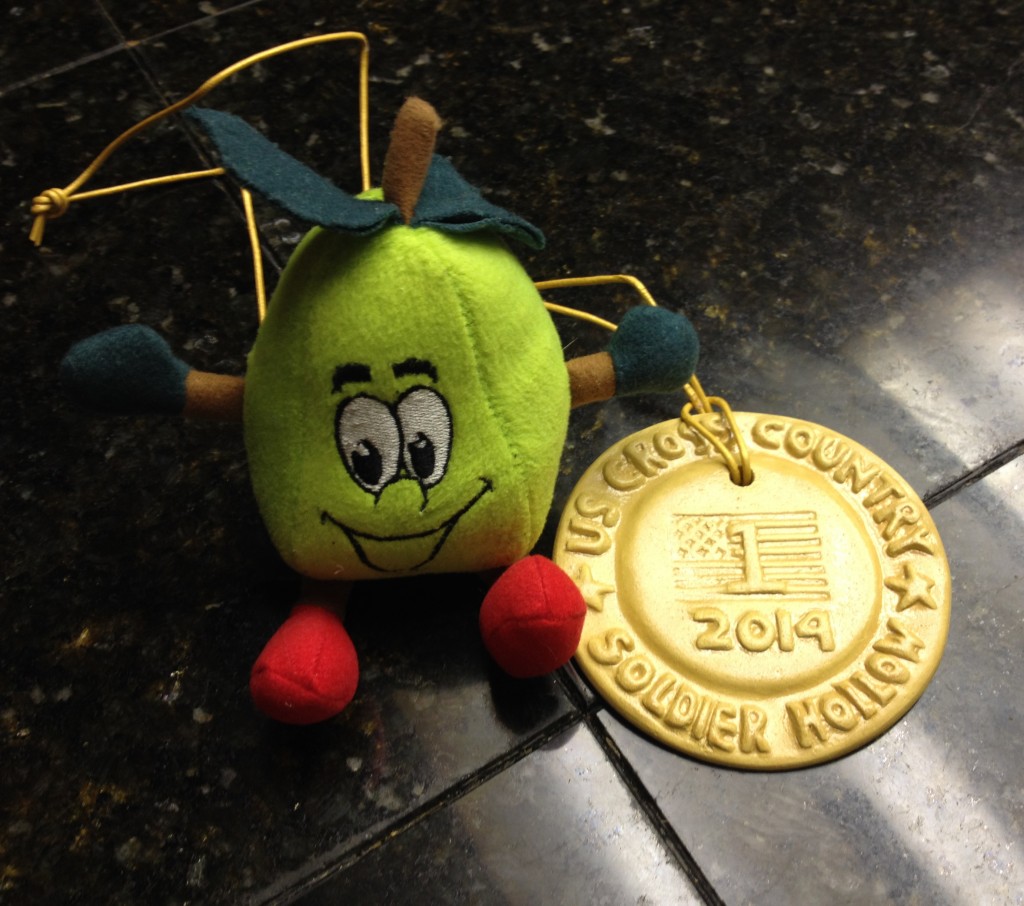 We're wishing him the best during the next couple of weeks. You can follow Torin's path to Sochi, too—he'll be posting photos and updates from the road on our Instagram account. Be sure to keep an eye out for his travel buddy Perry. Good luck, Torin!