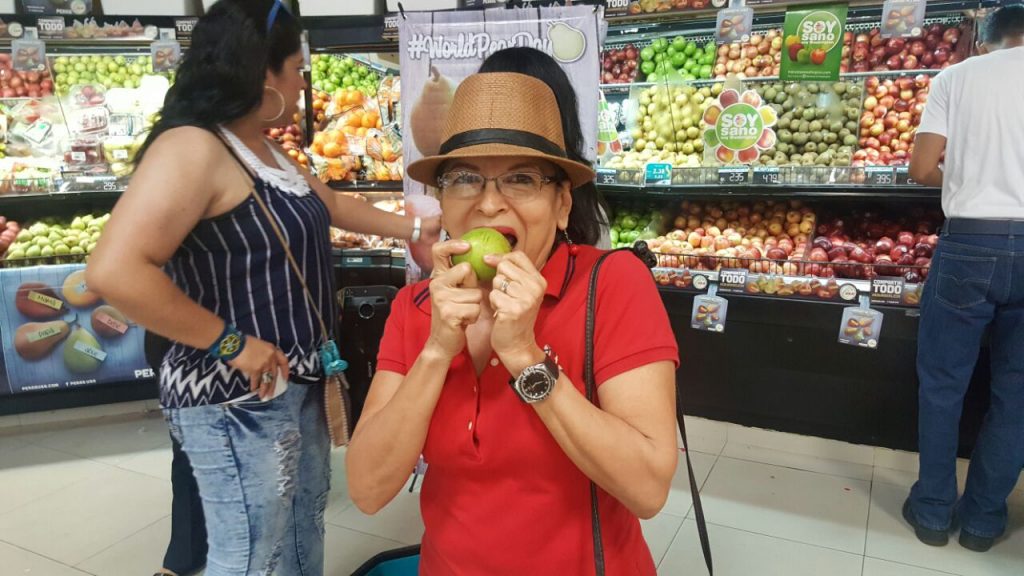 2017 marks the second year we are officially celebrating World Pear Day, which kicks off National Pear Month in December.  We are excited to share the festivities with pear lovers around the world on December 2. Beginning in New Zealand, people will have the opportunity to taste a variety of USA-grown pears via pop-up sampling opportunities in more than 24 countries including China, the United Arab Emirates, Mexico and the U.S. for 24 hours of continuous sampling and promotion of USA Pears. For those of you looking to pear-take in the fun, here are five ways you can celebrate World Pear Day!
1. Use the hashtag #WorldPearDay!
Part of what makes World Pear Day so exciting is the chance to connect with pear lovers across the globe, and the best way to do that is by joining in on the conversation using the #WorldPearDay hashtag. Show your pear love on social media by sharing your favorite variety (do you even Anjou, bro?!), posting pictures of pears, making silly pear puns, or just saying whatever comes to mind! Whatever you post, make sure to use the #WorldPearDay hashtag. And who knows, maybe you'll even win a prize?!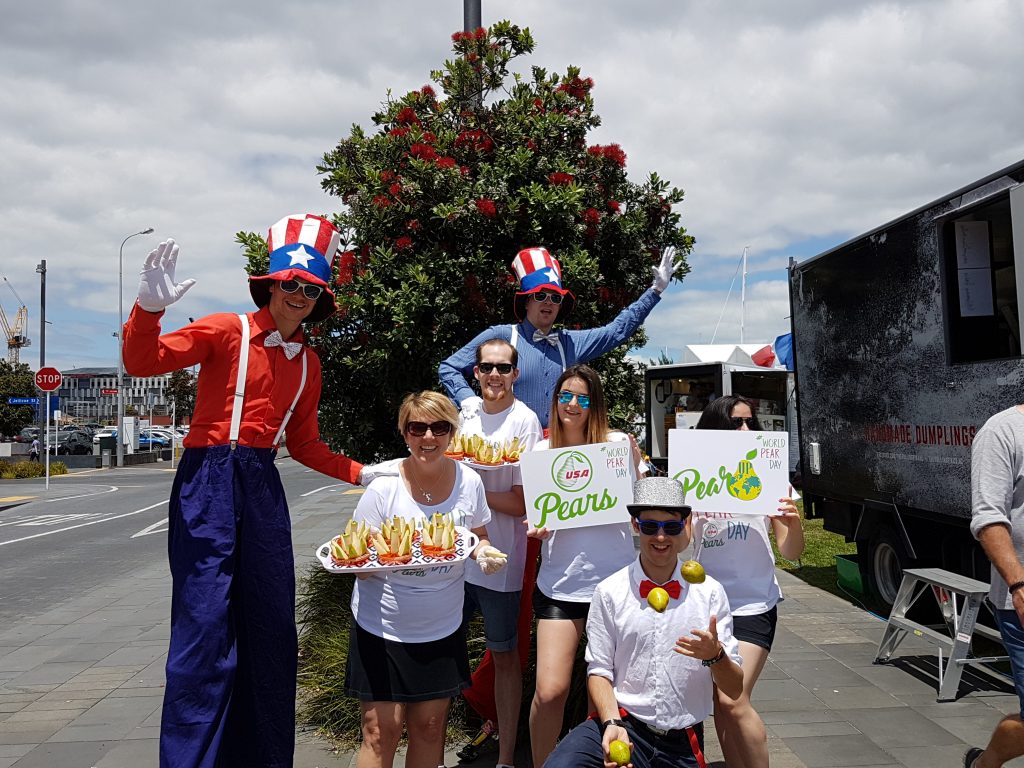 2. Help break a world record!
This year we are kicking things up a notch with a Guinness World Record attempt! As part of our 24 hours of continuous sampling activity around the globe, we will be aiming to break a record in the following categories:
Largest distribution of pear samples
This a lofty goal but with your help we can succeed! If you live in one of the 24 countries where pear sampling events will be held, keep an eye out at your local supermarket or grocer. If you come across a sampling event, do your part to help us break a record by enjoying a pear!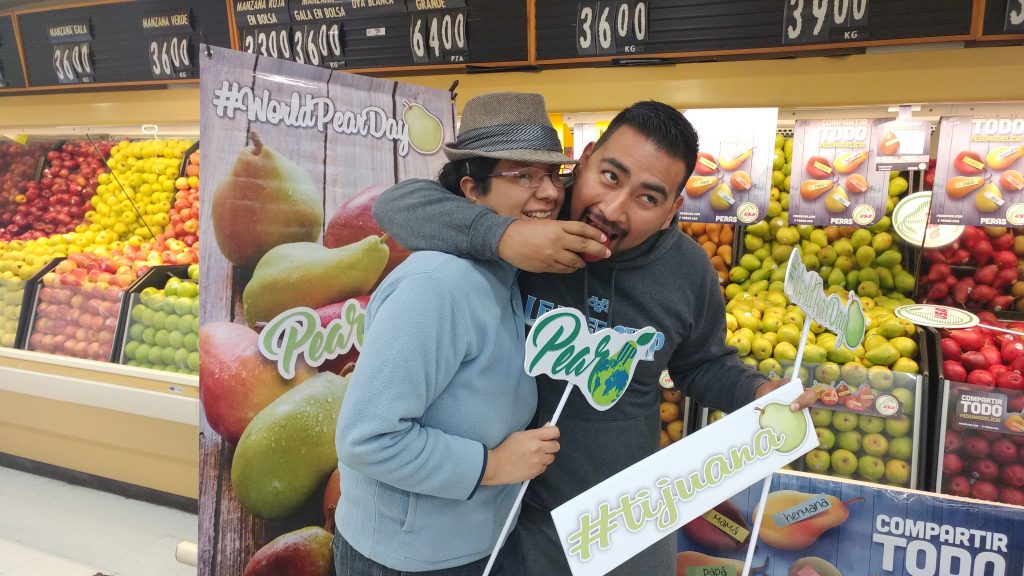 3. Share a pear!
Sweet and juicy pears are so much better when shared with friends. Check the Neck to make sure your pears are ripe, grab a pear slicer, and hand out slices of fresh pears to as many friends as you can gather.  All 10 varieties of USA Pears are in season right now, so it's the perfect time try out new ones. You'll be the life of the party.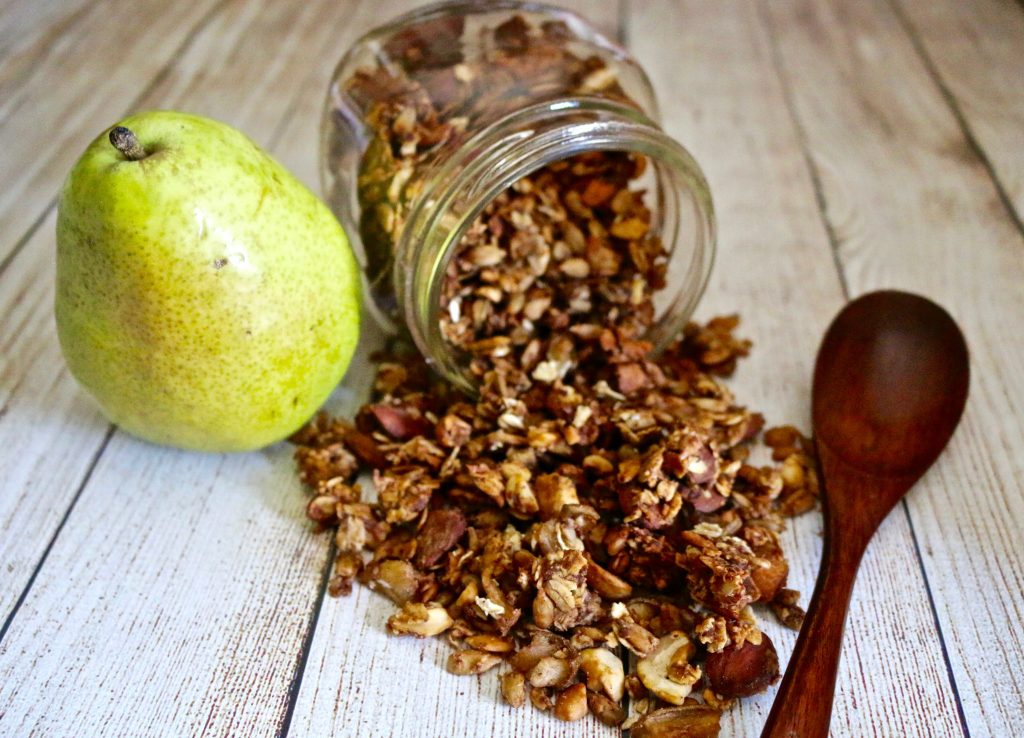 4. Test your culinary skills!
Pears are delicious on their own, but the possibilities are endless when it comes to cooking with them. From baking to poaching and everything in between, there are plenty of chances to put your culinary creativity to the test with pears. If you're looking to cook something that is quick, easy and healthy, here are some recipes that are sure to impress:
Browse through tons more pear-a-licious recipes HERE!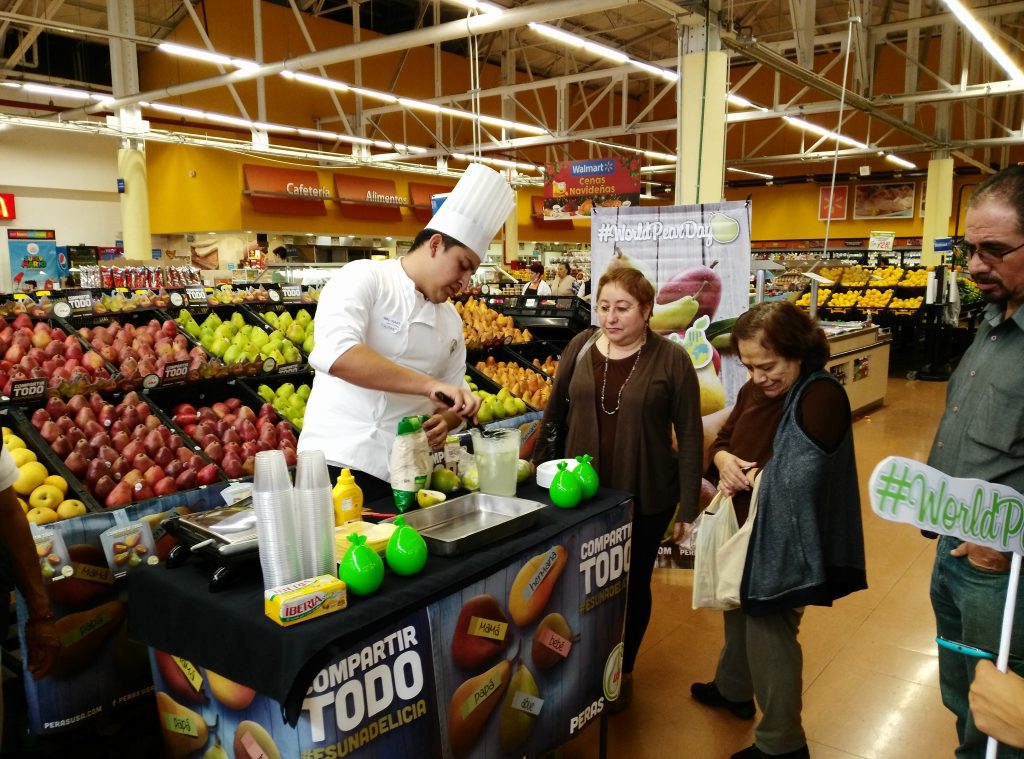 5. Get your sample on!
Who doesn't love free stuff?! Starting in New Zealand and ending in Portland, Oregon (home of USA Pears!), we will be hosting pear sampling events in 24 countries over the course of 24 hours. Whether you live in Abu Dhabi or Sao Paolo, there will be opportunities to taste a handful of different pear varieties. Not only that, but representatives from USA Pears will be hosting games and giving out pear-iffic prizes at each sampling event.
Make sure to follow @USAPears on Facebook, Twitter and Instagram for World Pear Day updates!