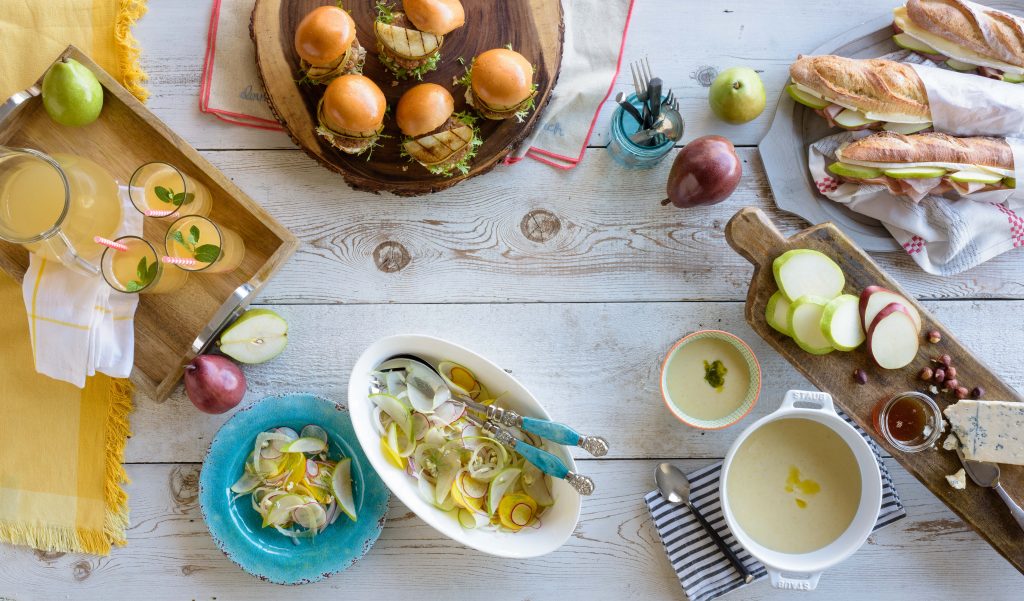 They say that summer bodies are made during the winter. If that's the case, what happens during spring? For many of us, when spring has finally sprung, crunch time inevitably has as well.
Say goodbye to wintertime excuses and say hello to a version of yourself that looks and feels the way that you want to. Spring is a time of renewal and growth, after all! To start summer with a clean slate, it's crucial to look at what you put on your plate. Here are 3 ways to do so:
1. Fiber up – When it comes to cleaning up their diets, most people focus on what they can't have, rather than what they can have. This notion of deprivation can make eating healthily seem, well, dreadful and depressing. Fear not: clean eating need NOT involve deprivation, dread, or depression. One of the most simple, enjoyable, and effective ways to make healthy and sustainable lifestyle changes actually comes down to adding MORE to your diet—adding more fiber, that is. A diet rich in fiber is associated with a host of health benefits, such as fighting against cardiovascular disease, diabetes, hypertension, certain types of cancers, and, yes, dreaded weight gain. Fiber acts as a "broom" that sweeps harmful toxins from your body.
So how do you get your hands on some of the good stuff? Well, pears are a delicious way to start. A medium-size pear packs 6 grams of fiber, which brings you closer to your daily needs. What are these needs? Women should aim for 35 grams, and men should aim for 38.
2. Hydrate, hydrate, hydrate – As the days become longer and temperatures begin to increase, so does your body's need for water. Make sure that you sip on water throughout the day and with meals, aiming for 2-3 liters of water a day. Water is involved in nearly all bodily functions, and fiber, as mentioned above, needs water to work its magic! Your hydration need not be sourced entirely from liquids though—piling your plate with fresh fruits and vegetables can help keep you hydrated too, as they tend to have a high water content. Pears, for example, are 84% water. Pair that with some actual agua, though, to ensure that you're consuming an adequate amount of water.
3. Clean out and stock up – Spring cleaning shouldn't just take place in your closet. Show your pantry and fridge some TLC during this season of renewal, too. Get rid of the products and ingredients that have been sitting around collecting dust and freezer burn and use the season of rejuvenation as a time to clean house. To set yourself up for success, attack this task with a plan: make a list—and check it twice, taking into consideration the tricky temptations and tastes that tempt you. Then, select better-for-you options that will satisfy those pesky cravings and keep you looking and feeling your best. If potato chips are your thing, try popcorn, which is also salty and crunchy, but has 3g of fiber per serving too. If your sweet tooth occasionally seems to be your only tooth, or if you suffer from spring allergies, purchase pears, which not only contain fiber, but are also rich in quercetin, a flavonoid that can also help to prevent immune cells from releasing histamines, which worsen seasonal allergies. Better-for-you options are easier to find than you think!
A refreshed, rejuvenated you awaits! So long, winter—lean, green spring is calling!
Make sure to follow USA Pears on Facebook, Twitter and Instagram for all things pears!
Want more ideas? Check out delicious, heart-healthy recipes at USA Pears!