The National Pear Month fun continues with the crisp Concorde pear. Vanilla-sweet and elegant, this green-skinned blend of the Comice and Conference varieties miiight be a favorite variety of many USA Pears employees…if we played favorites.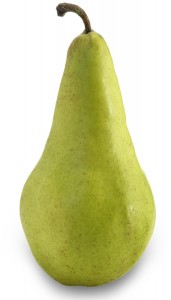 The Concorde pear's firm texture makes it a great fit for baked goods, desserts, and roasting, but it's also delicious eaten fresh or in salads, like this Autumn Concorde Pear Salad with celery root and fennel.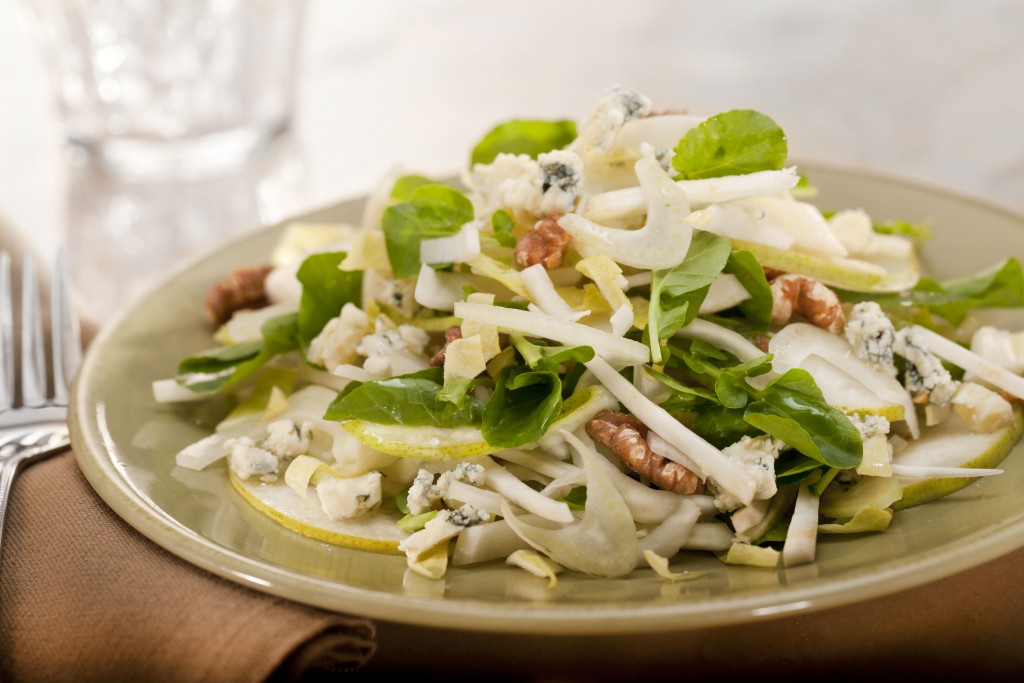 Whirl a Concorde pear into a green smoothie for natural sweetness and smooth texture.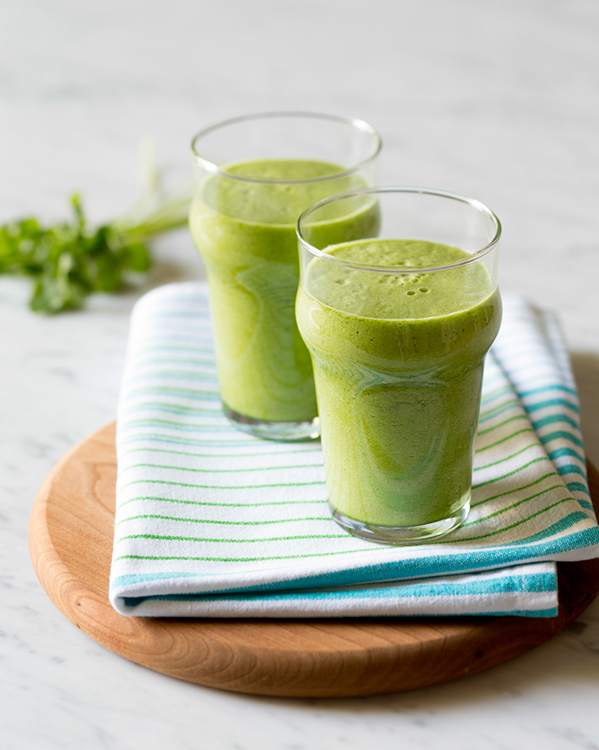 Sweet Concorde pears make a perfect partner for tangy goat cheese and savory herbs in this Pear and Thyme Crisp.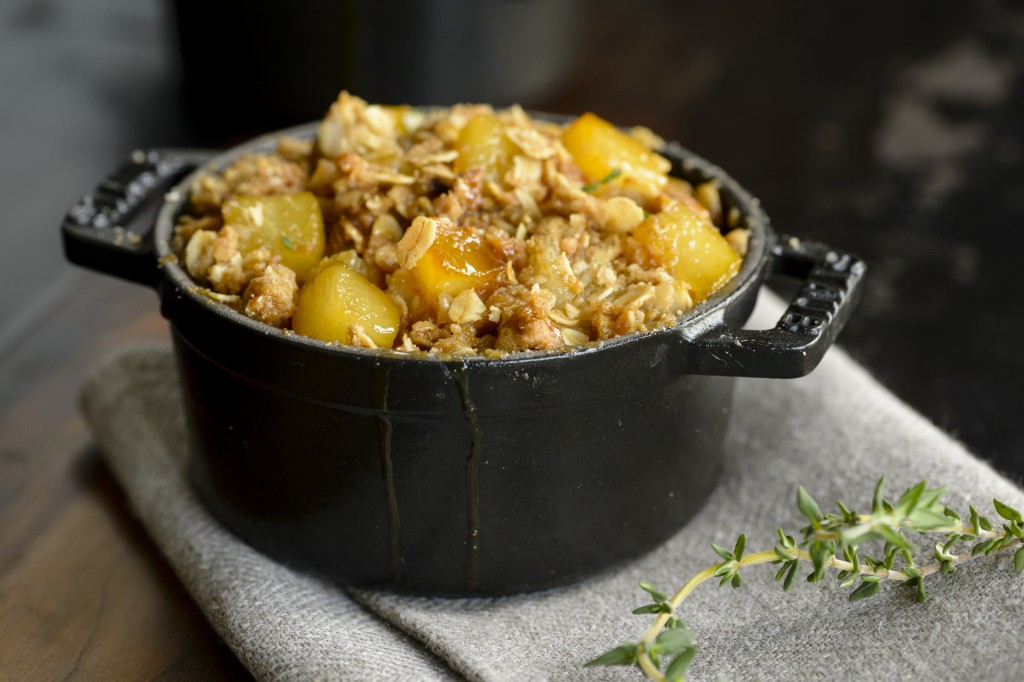 However you decide to enjoy your Concorde pears, make sure to check the neck for ripeness. If your pear gives to gentle pressure near the stem end, it's ripe and sweet.
Check in with our friends at One Sweet Appetite, Love and Olive Oil, and The Little Epicurean for more delicious pear treats and dishes in celebration of National Pear Month!