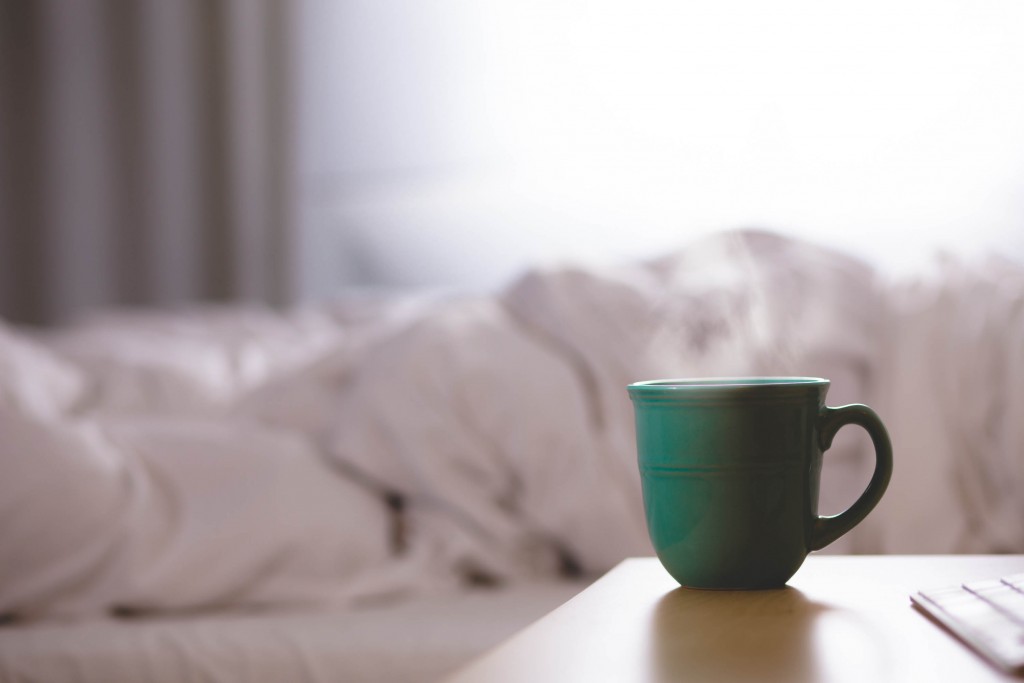 If you're like me, you're busy…all the time. Sometimes I wake in the wee hours of the morning, my mind racing about what I have to accomplish the next day. ACK! So what can we do to make sure our mornings are more successful, that we have a positive day and a little peace of mind? Start here.
Start with breakfast and don't skip meals! Your brain and body need fuel. Low blood sugar is often the culprit for bad moods, low energy, and attention deficit. Try prepping breakfast and packing your lunch, or plan where and when you are going to eat the next day to make sure you don't fall into this slump! Likewise, several studies have found that skipping breakfast leads to negative consequences, such as weight gain.
Exercise three times (or more!) each week. Activity naturally reduces stress hormones and increases endorphins, our feel good hormones. Exercise can also improve mood and sleep!
SLEEP. This may be the most important thing you can do to reduce stress, maintain weight, and have a positive attitude. Eight hours may be a dream, but shoot for a minimum of six.
Find time for a little peace and quiet that isn't sleep. Relaxation, whether it's sitting quietly, stretching, or simply unplugging, allows your brain to switch off and unwind.
Finally, if you're like me, before getting into bed write down everything that is bugging you or that you have to accomplish the next day. Hopefully, if it's on paper, it's off of your mind!