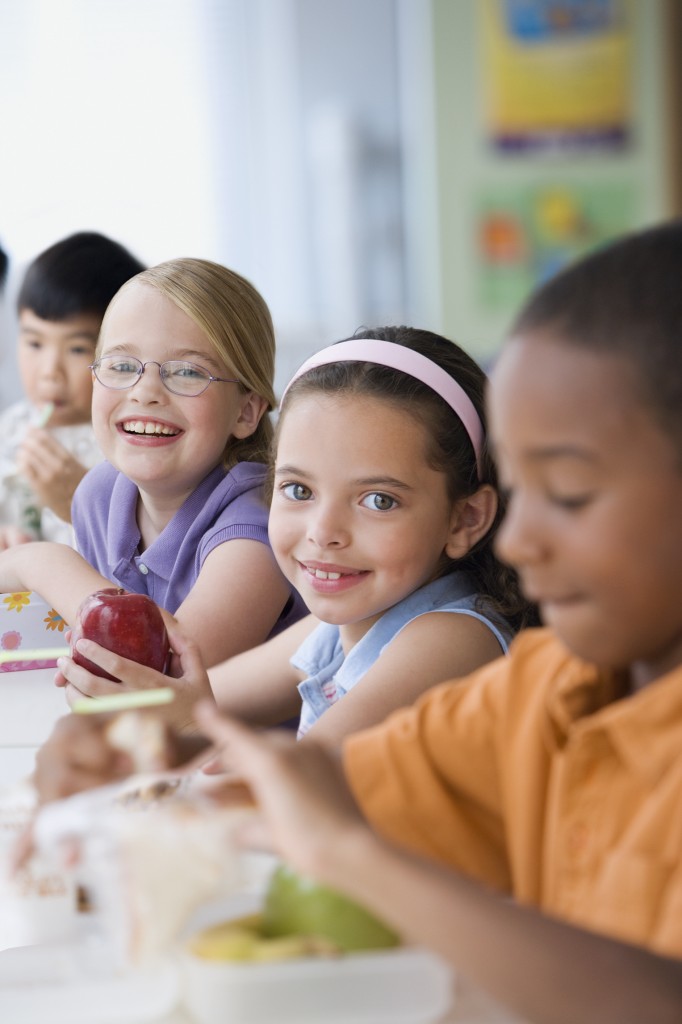 As summer vacation winds down and back to school shopping ramps up, now is the perfect time to start planning your child's healthful lunches and school snacks. The key to appeasing your child's taste buds and meeting his nutrient needs is familiarity. Tossing a salad and apple in his lunch won't be a success if these are new foods!
When working with parents I give them the task of normalizing real food, i.e. fruits, veggies, and lean proteins. When parents first meet with me, they are usually packing lunches full of processed lunch replacements, cookies, and other pre-packaged foods. Although these foods are okay once in a while, they are not the foundation of a healthful or academic-enhancing diet; lunches high in refined carbohydrates and low in fiber, protein, or healthful fats may lead to fatigue and loss of concentration. Normalizing real foods requires serving them at home, speaking of them as food rather than healthy food, and being a good role model by eating them yourself!
Start now! Include a side of veggies at every meal, incorporate veggies into entrees and sandwiches, and make use of fruit in snacks and desserts. You and your children will feel the benefits of a yummy, healthful diet!