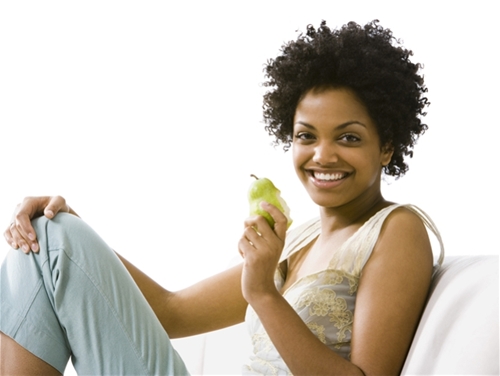 Losing weight, eating healthfully, and hitting the gym are some of the most common New Year's resolutions. Even those with the best intentions may fail to meet their goals. Instead of setting yourself up for failure, let your resolution be a foundation for small steps to achieve your goal.
First, focus on wellness rather than drastic life changes. Again and again, small dietary changes and minor increases in exercise are more likely to result in improvements than strict behavior and extreme goals. Second, don't strive for too much too quickly. It is unlikely (and unhealthy!) to lose weight quickly. Rather than counting calories, plan to eat more lean proteins, fresh vegetables, and fruits to make up your daily calories: These foods are nutrient dense, filling, and will power you to get out and be active. Finally, plan to exercise three times per week. This way, if you're active more often you've made a great achievement, but if you lose steam or have a stressful week, guilt won't lead you to give up physical activity or that expensive gym membership. Allow yourself rest days and focus on making small fitness improvements that include strength training.
Behavior change doesn't happen overnight; it takes practice to become a lifestyle change!