Many Irish staples carry an impressive nutrient profile. You can boost the benefits even further by complementing them with flavorful, nutritious pears. Here are 4 ways to do it: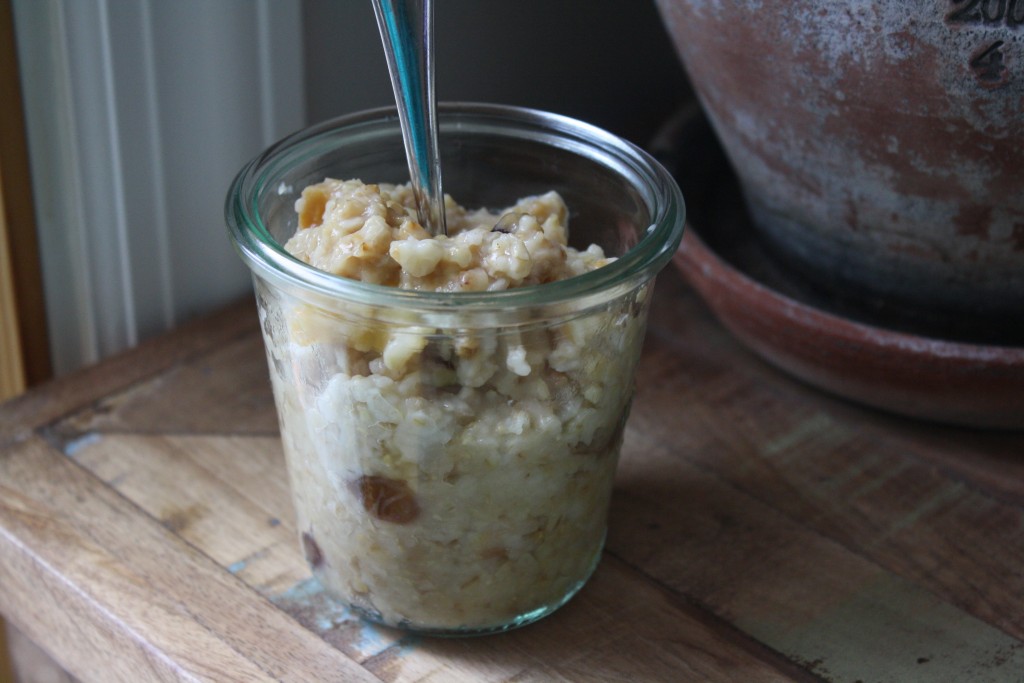 1) Irish Oatmeal
Start the day with a festive batch of oatmeal. Prepare this simple recipe for Slow Cooker Steel Cut Oats, then speckle with pieces of bright green Anjou pear (in season now!).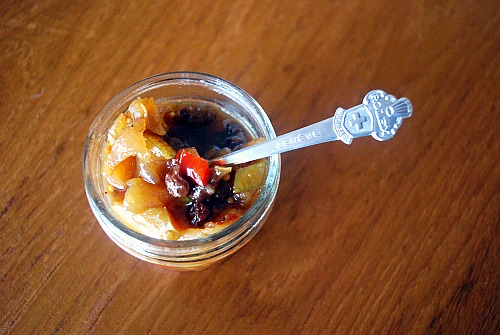 2) Soda Bread
This quick and easy 5-Ingredient Whole-Wheat Irish Soda Bread is hearty and satisfying without breaking the calorie bank. Serve with a spread of pear jam or spoonfuls of pear chutney and chunks of sharp cheddar cheese.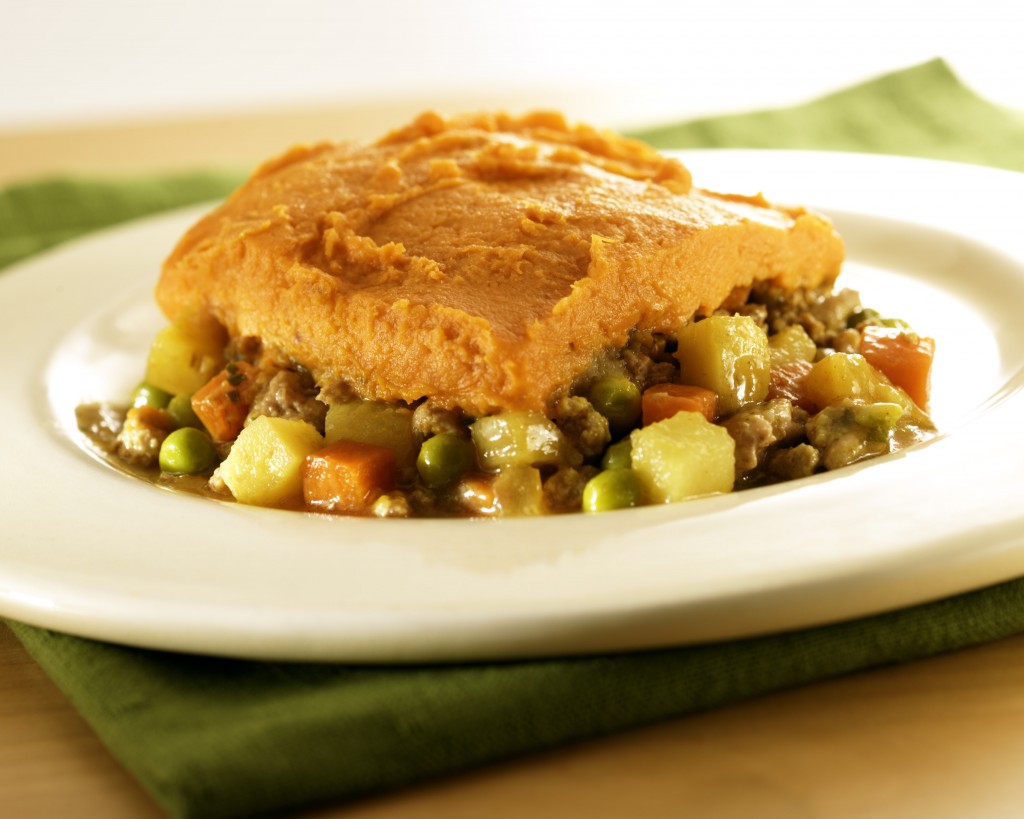 3) Potatoes
Spuds get a bad reputation for being unhealthy but are actually filled with important nutrients, including potassium, iron, fiber and B-vitamins. Bake, mash or cut into fries and roast in the oven. Serve with roasted chicken and a side of Cinnamon Pear Sauce. For a one-pot meal, add chopped, firm Bosc pears to your favorite recipe for a tasty spin on a classic Shepard's Pie.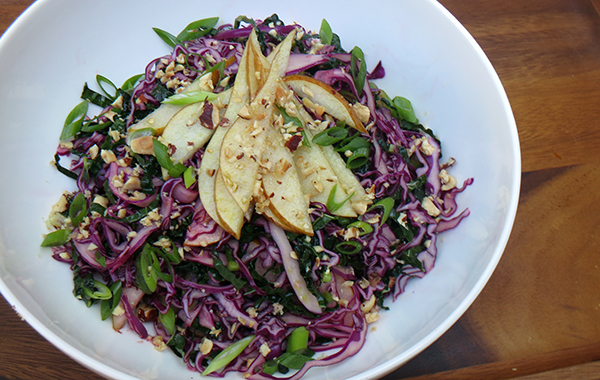 4) Cabbage
There's more to this cruciferous and cancer-fighting veggie than corned beef. Enjoy cabbage year-round in salads and slaws. Stick with the green theme by combining cabbage with kale in a fresh and crunchy Kale Cabbage and Pear Slaw with Citrus Dressing.