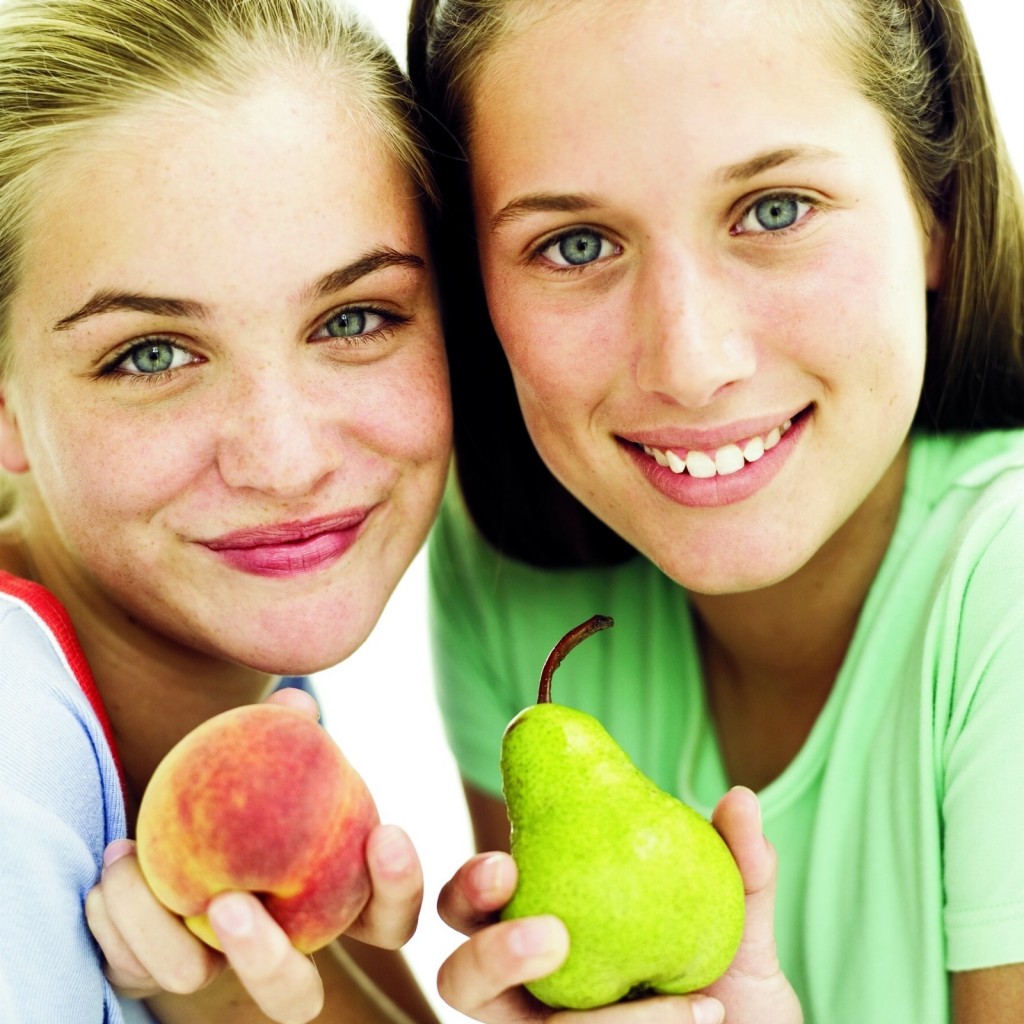 It's warm, you're outside more – maybe playing sand volleyball or enjoying a cocktail on the patio. Who doesn't love summer? But beware: too much fun in the sun can lead to a serious problem. When it's warm, we sweat to keep cool; excess sweat can lead to too much fluid and electrolyte loss. This means we need to consume more! But what the heck are electrolytes and where do I find them?
Electrolytes are charged minerals, specifically sodium, potassium, magnesium, chloride, phosphate, and calcium. Those of greatest import during warm weather or activity are sodium and potassium because they are lost through sweat. In the body they are kept in cells and blood and used to communicate; they carry impulses that stimulate nerve and muscle contractions. When you sweat too much or don't consume enough, your body becomes deficient and this can lead to dire consequences, such as dehydration, cramping, shaking, and even death! So how do you protect yourself? Drink your fluids, eat your fruits and veggies – appropriate sources of electrolytes, and avoid excessive alcohol consumption that causes excess fluid and electrolyte loss. So what's the perfect summertime snack? Try a glass of water and a sliced pear topped with one ounce of cheddar cheese. Yummy!
(Provides approximately 214 calories, 234mg potassium, 176mg sodium, and 204mg calcium.)
Mahan, L. Kathleen., Escott-Stump, Sylvia., Raymond, Janice L.Krause, Marie V. (Eds.) (2012) Krause's food & the nutrition care process St. Louis, Mo. : Elsevier/Saunders.
According to the USDA National Nutrient Database for Standard Reference
http://ndb.nal.usda.gov/ndb/foods/show/9?fg=&format=&offset=&sort=
http://ndb.nal.usda.gov/ndb/foods/show/2401?fg=&man=&lfacet=&format=&count=&max=25&offset=&sort=&qlookup=pear